My second trip to Northumberland this year, this time for a briefing on the PrimaLoft insulation used in jackets produced by Montane. The press trip was organised by Sue at East River PR.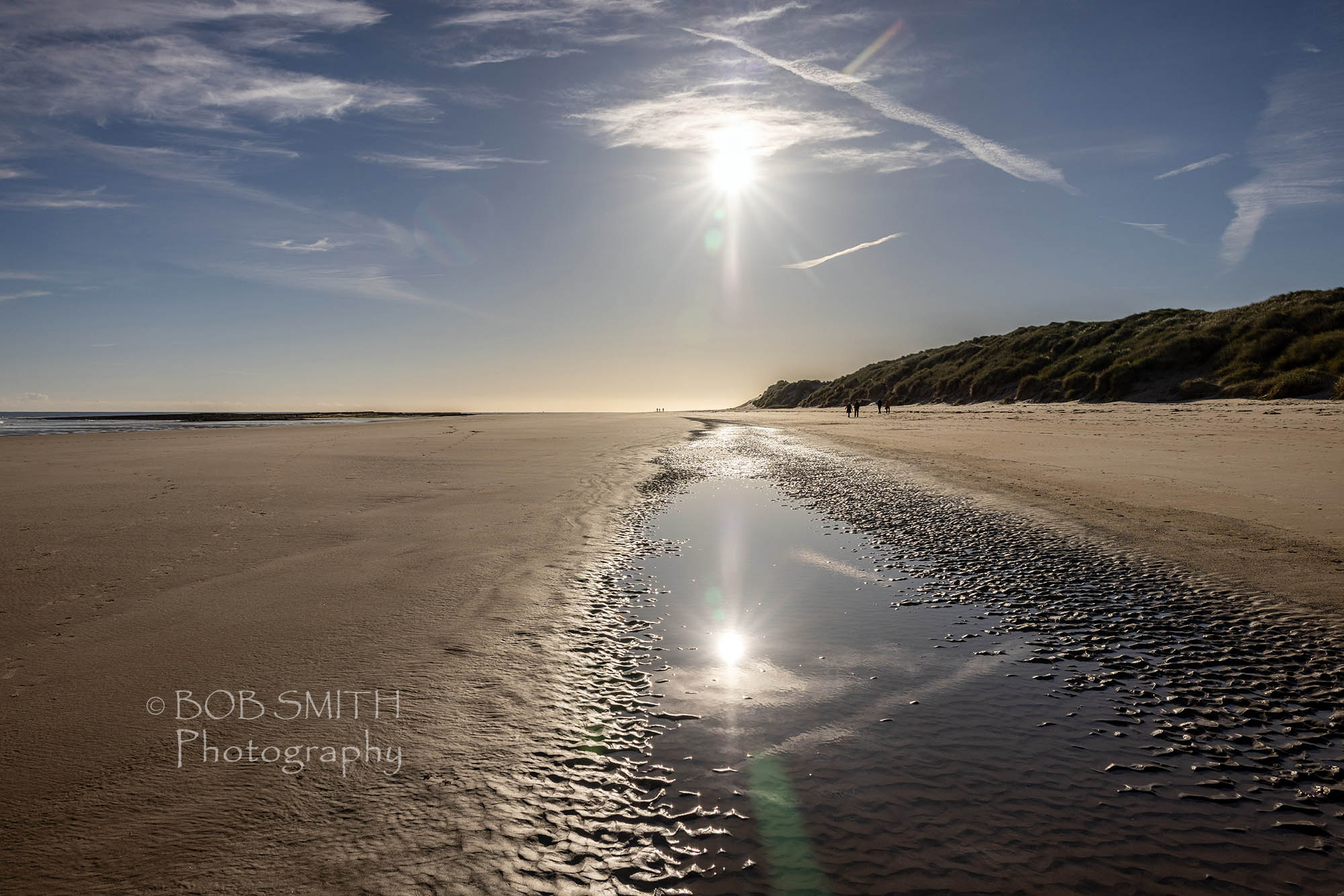 The sunlit beach at Bamburgh
After an unseasonably sunny and mild start for a walk along the coast – not ideal for testing insulated jackets – we boarded a boat for the Farne Islands and a close-up view of some of the wildlife, including shags (stop sniggering at the back of the class) and lots of grey seals, making the most of the autumn sunshine.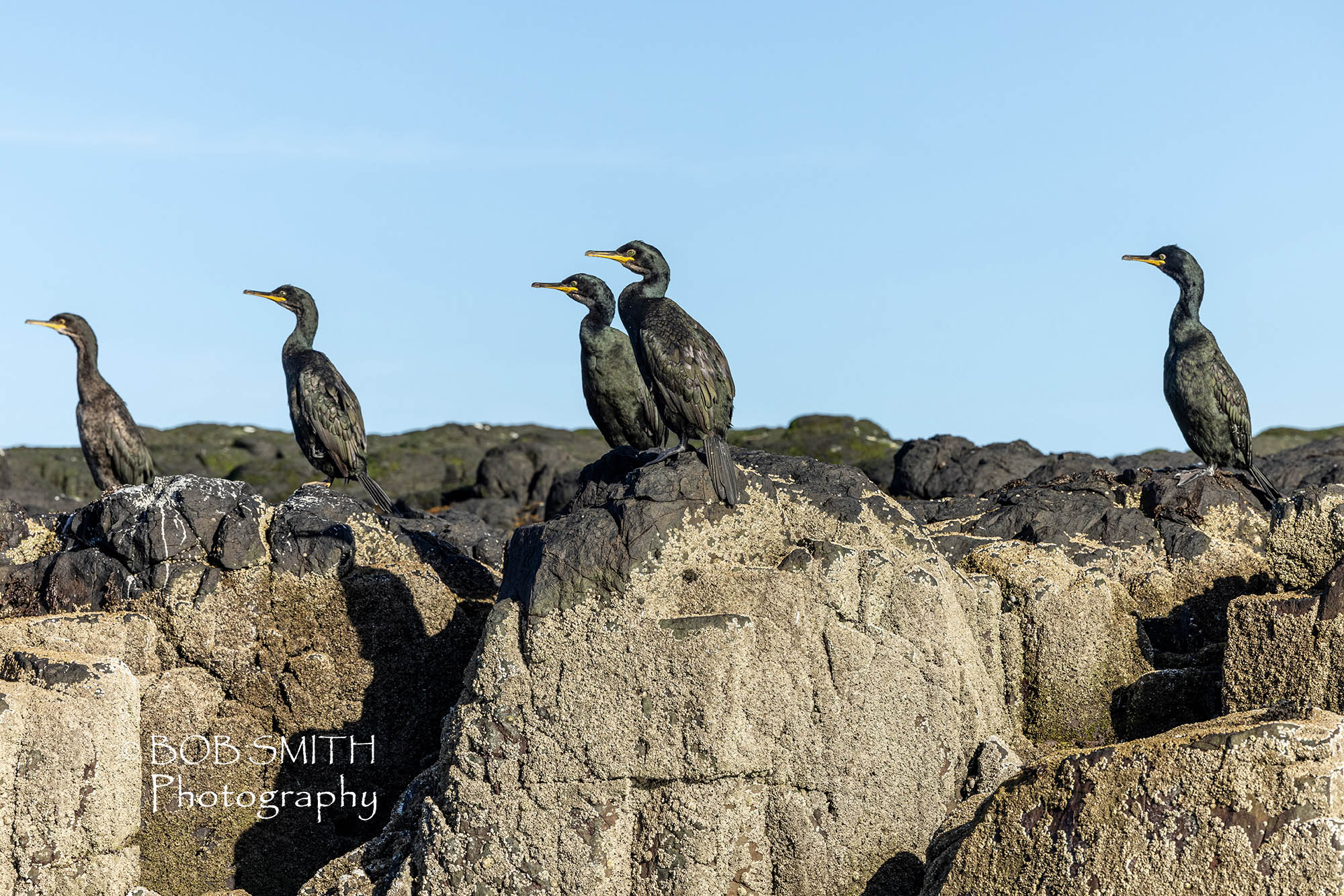 Shags, a member of the cormorant family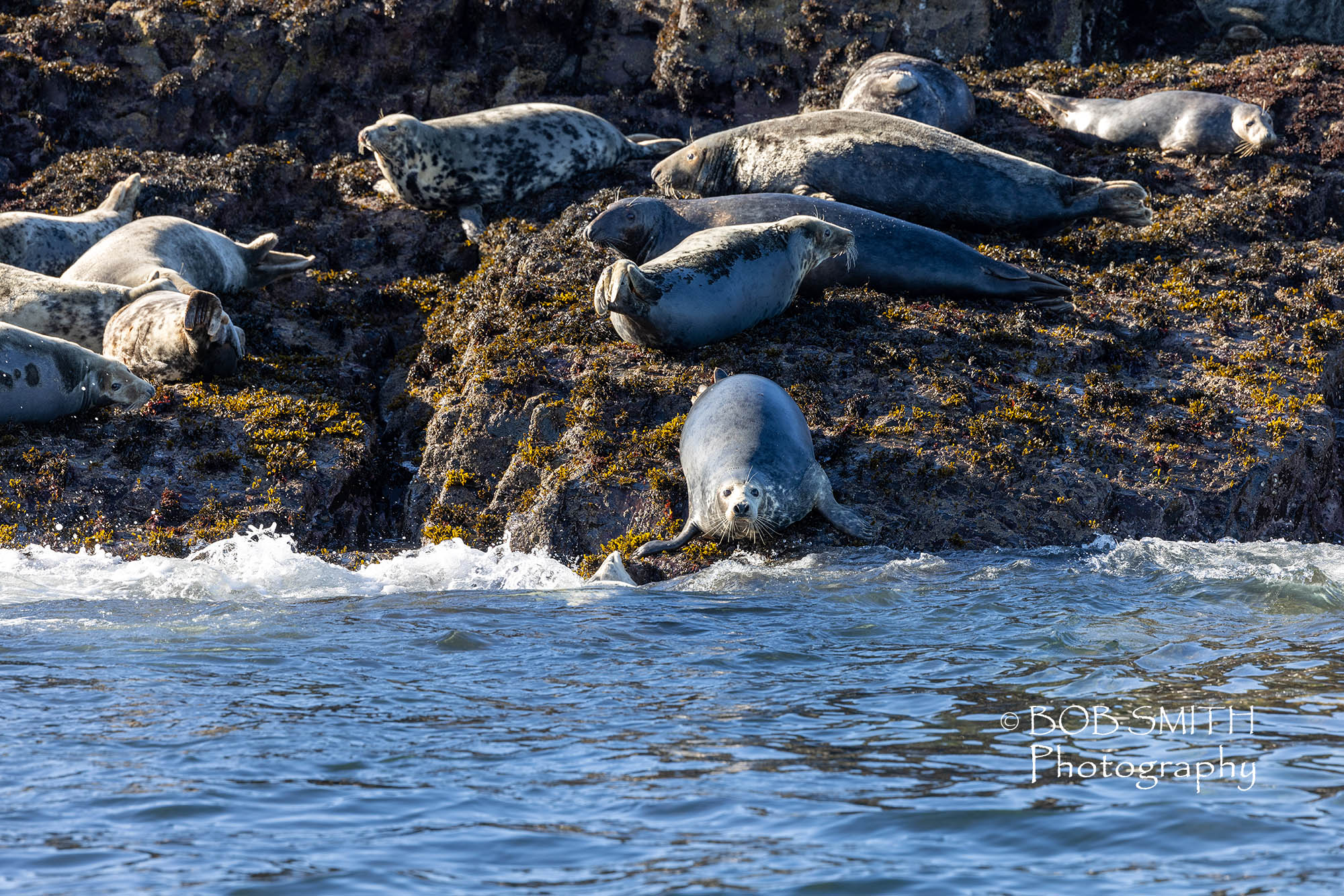 Large numbers of grey seals populate the Farne Islands
Longstone Rock was home to lighthouse keeper William Darling and his daughter Grace, celebrated as a heroine for her part in helping save the lives of nine shipwrecked people whose boat Forfarshire ran aground on Big Harcar Rock in a storm in 1838.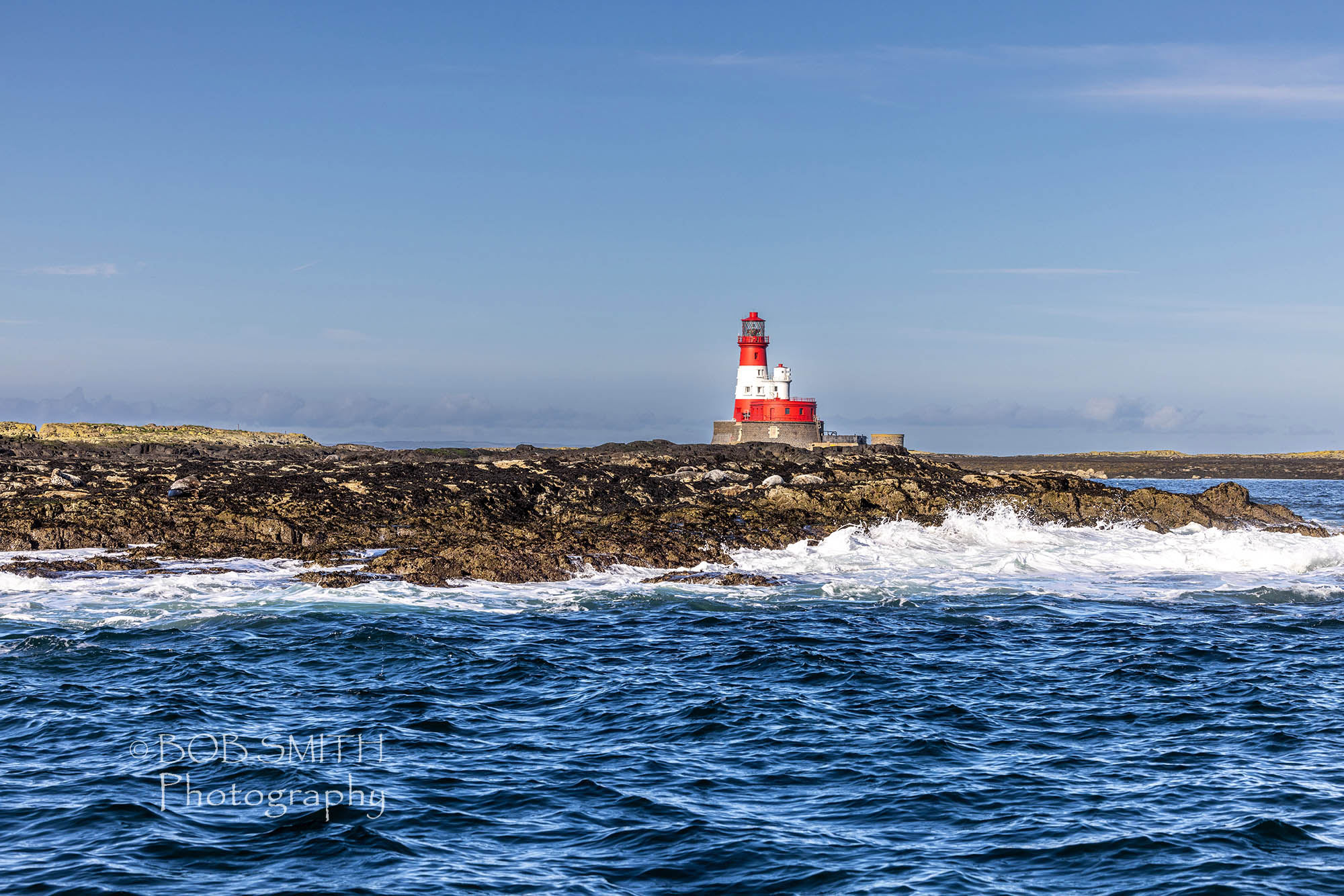 Longstone Lighthouse
There was also a chance to reacquaint myself with The Cheviot, seen at a distance from the North Sea. I last encountered the mountain in August, nearing the end of my Pennine Way walk, when the farthest I could see from its summit was a rain-soaked 30m stretch of the national trail.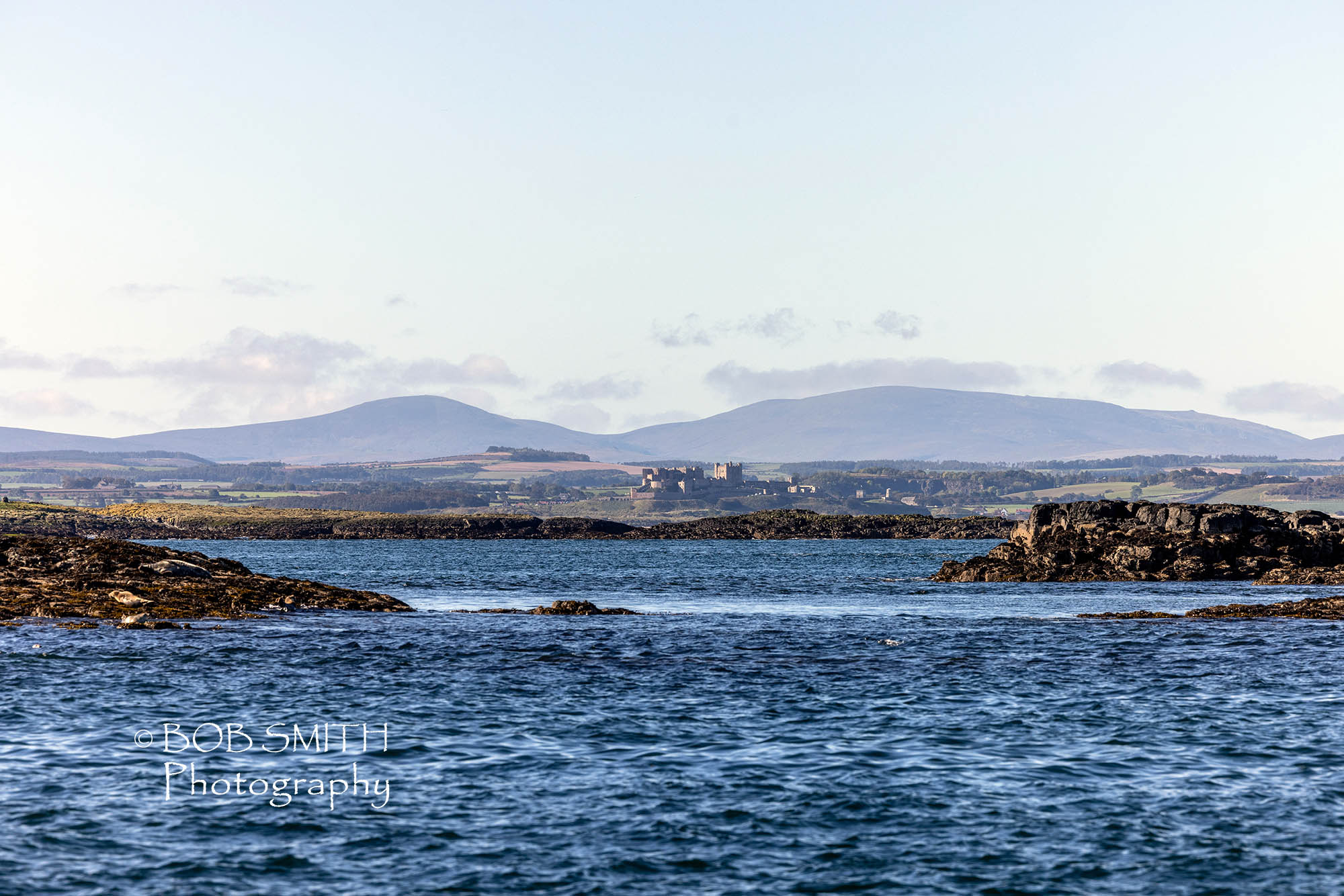 Bamburgh and, beyond, The Cheviot and Hedgehope Hill
As the wind dropped in Bamburgh, there was a chance to fly the drone for an aerial view of the town's castle and the coast beyond.