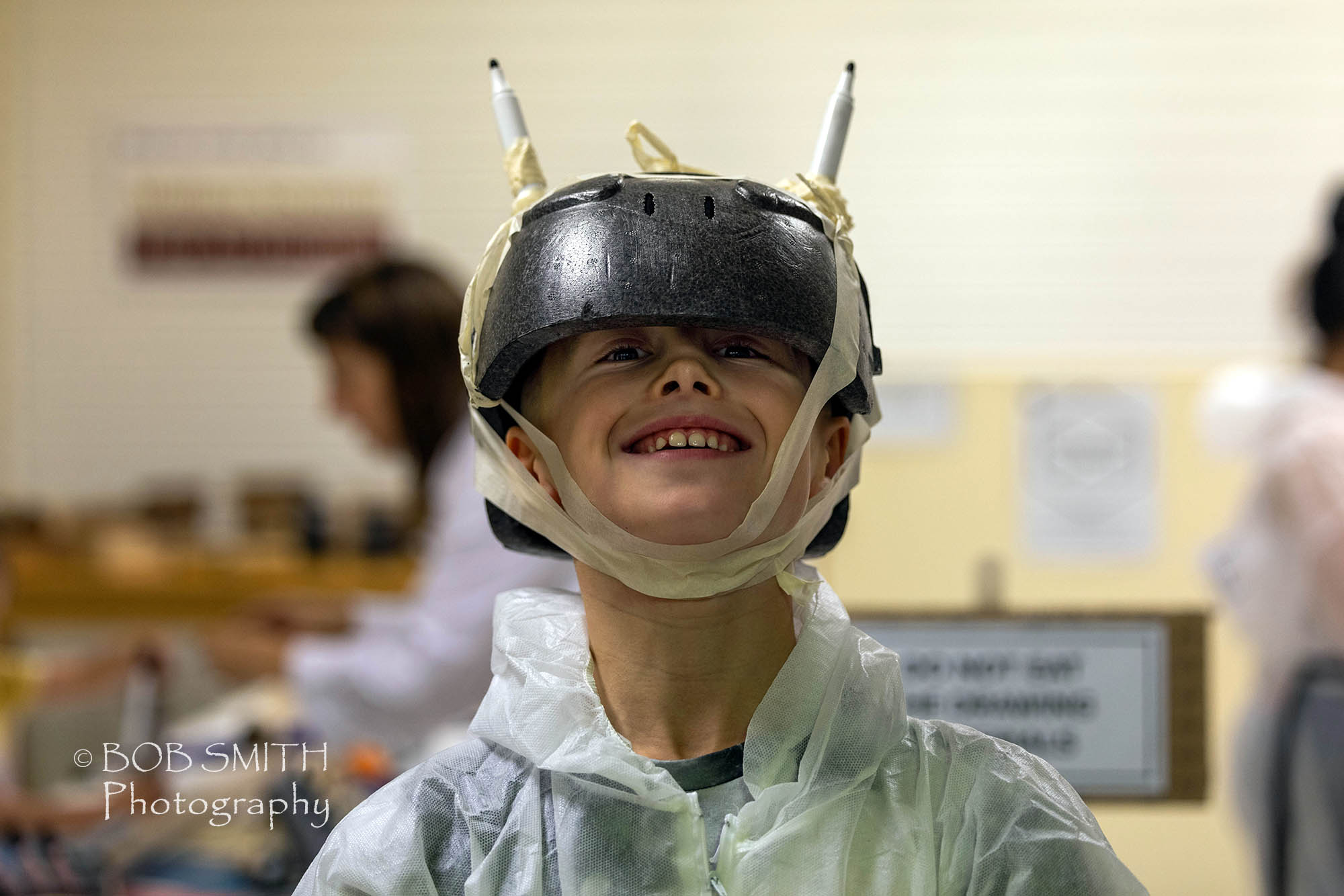 When I first heard the plans for Keighley Creative's Mega Drawing Box, I thought how great an idea it sounded.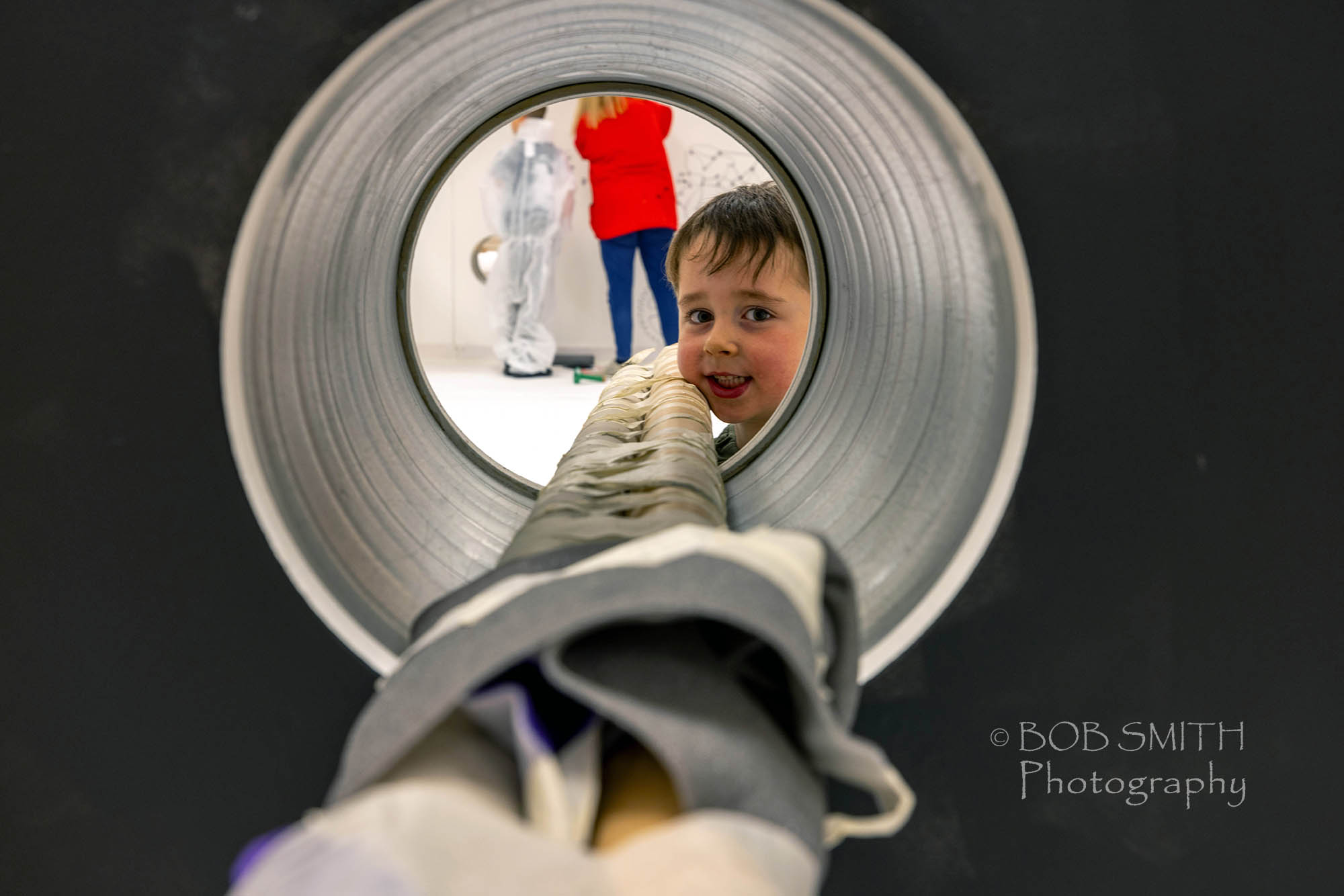 And so it turned out.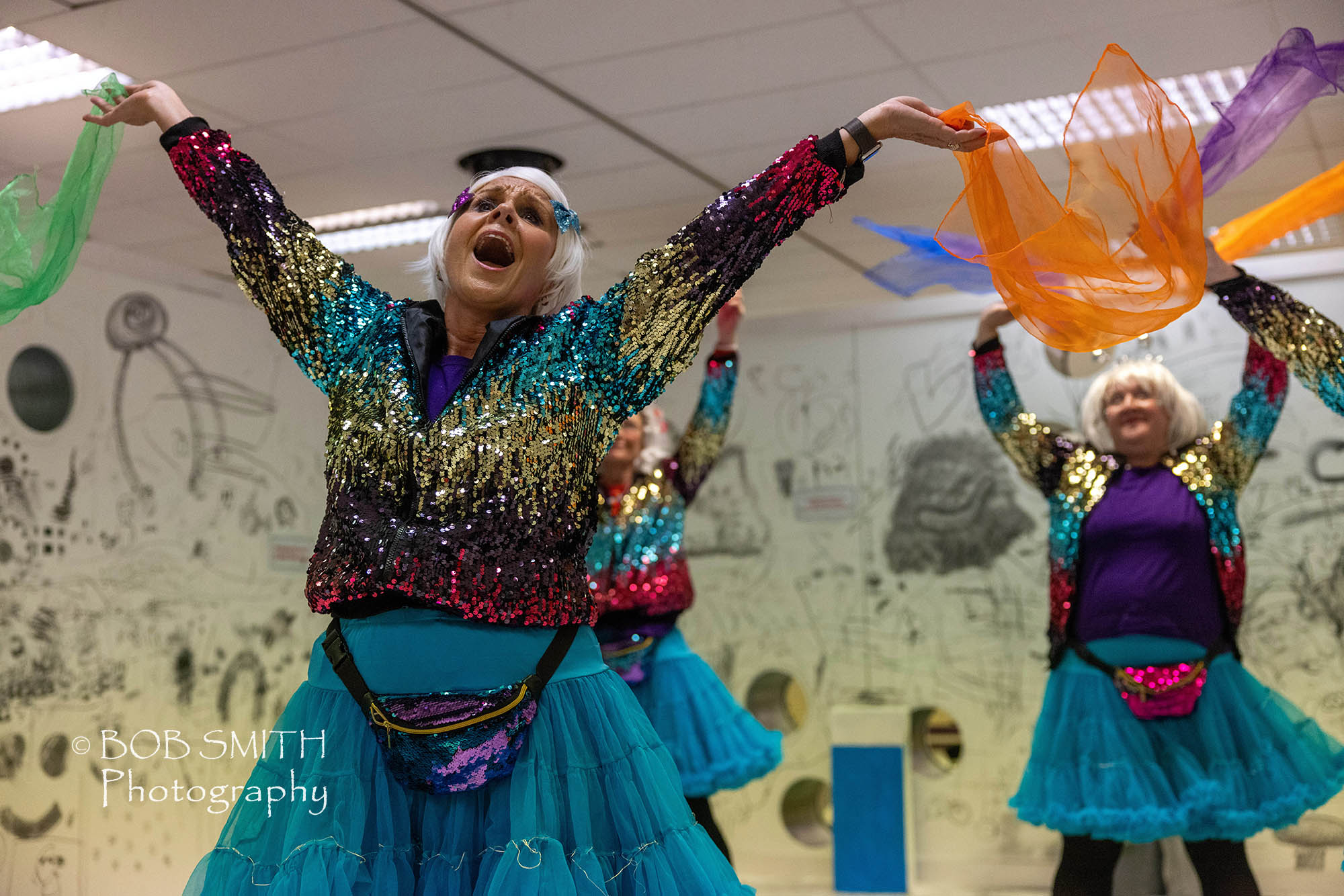 Almost a thousand visitors made their mark in the giant white-walled art installation, proving art can be a mass-participation event.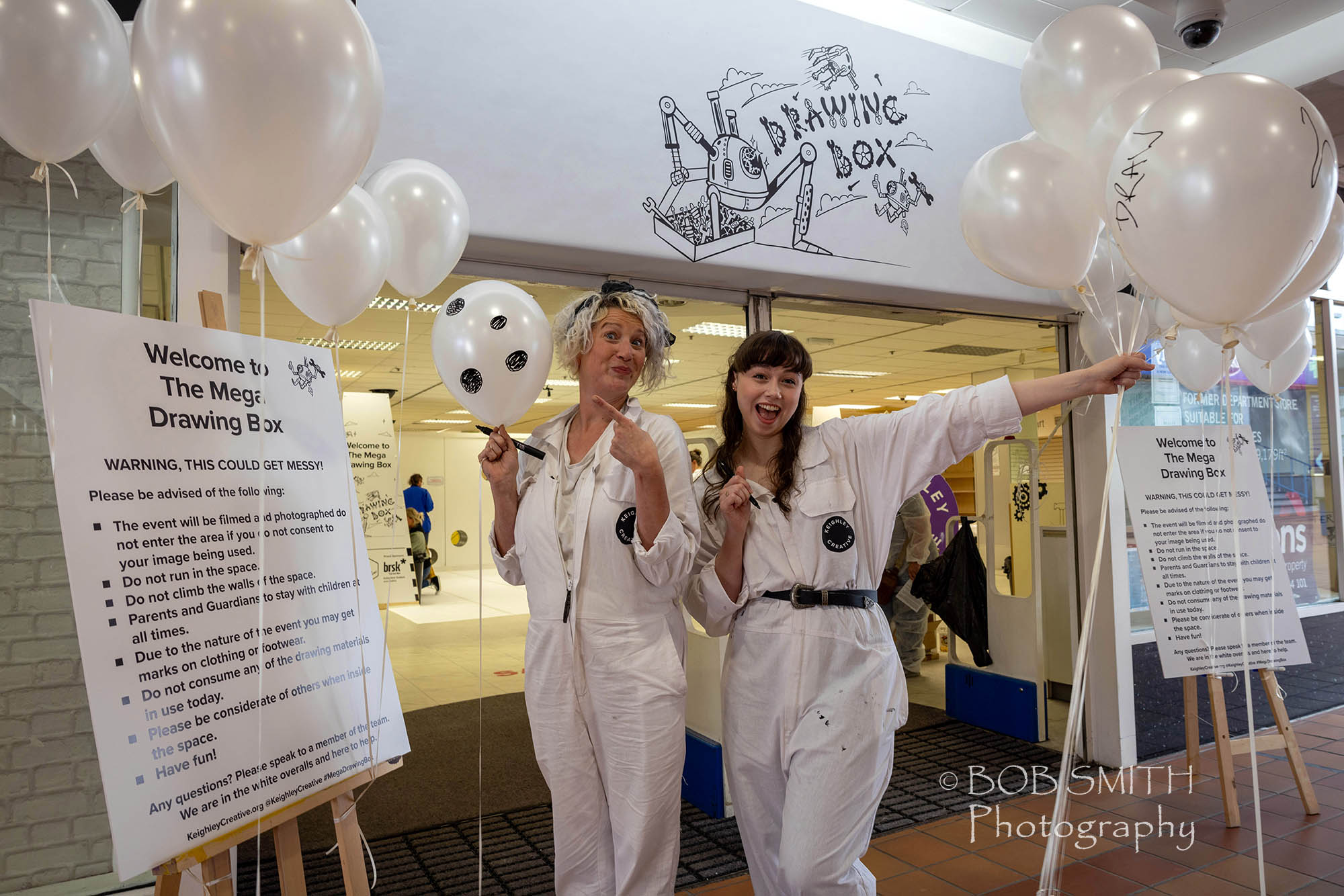 Well done to all the Keighley Creative staff, volunteers performers and artists who put so much life into a disused fashion store in the Airedale Shopping Centre.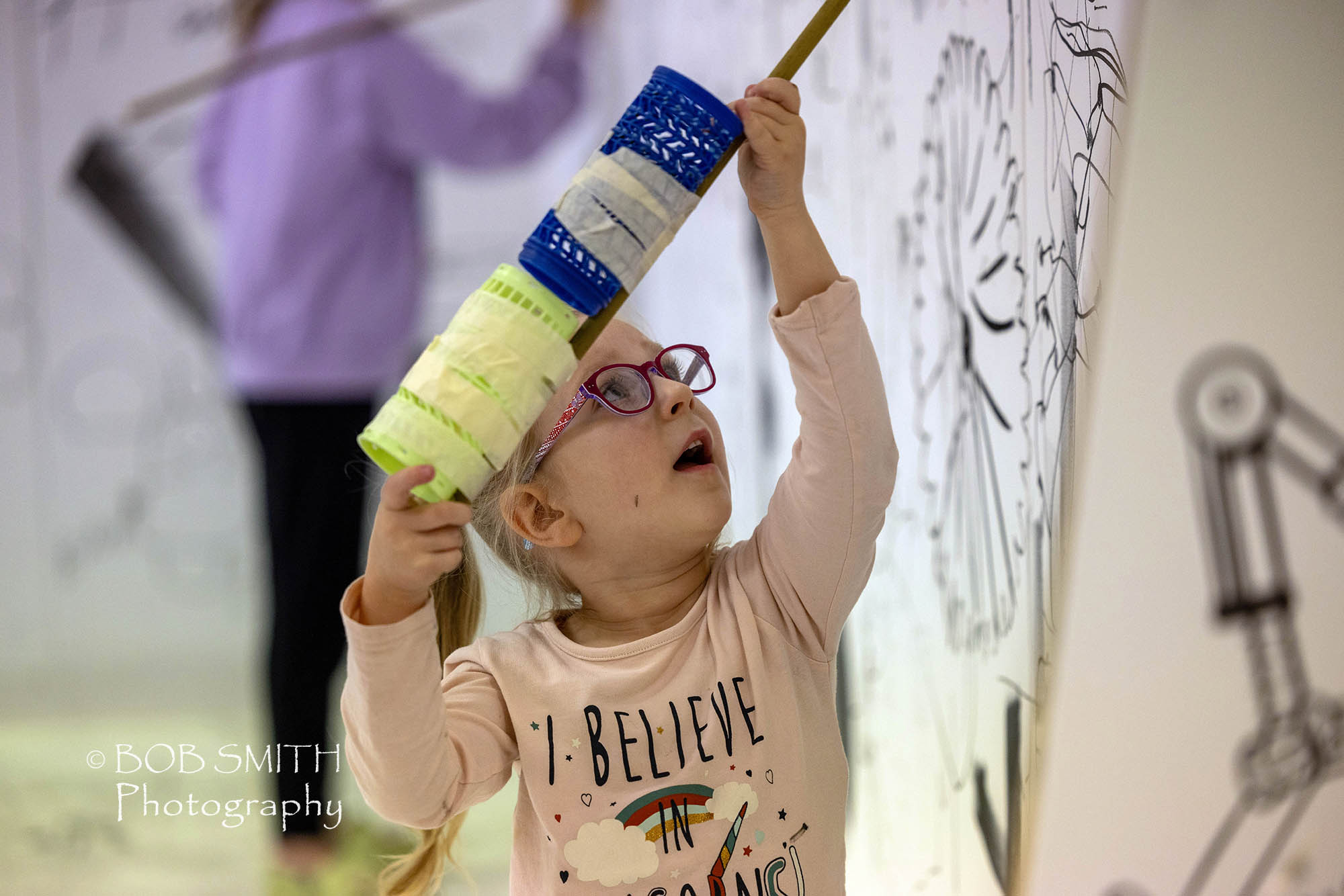 It also provided some great photography subjects.