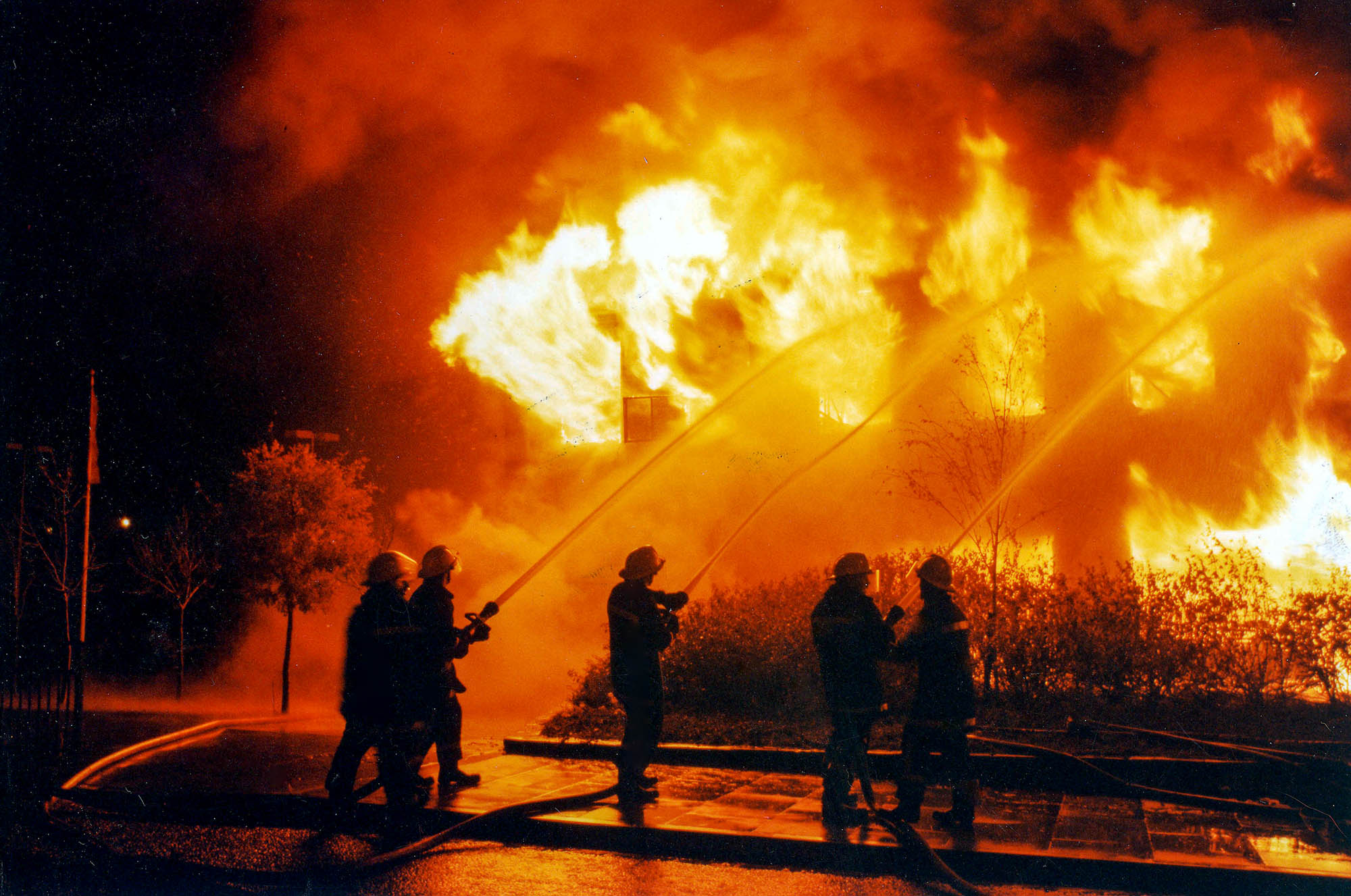 Last month marked my 40 years as a professional photography.
I can still remember walking down to work in a snowstorm in February 1983 for my first day as a trainee photographer on the Keighley News.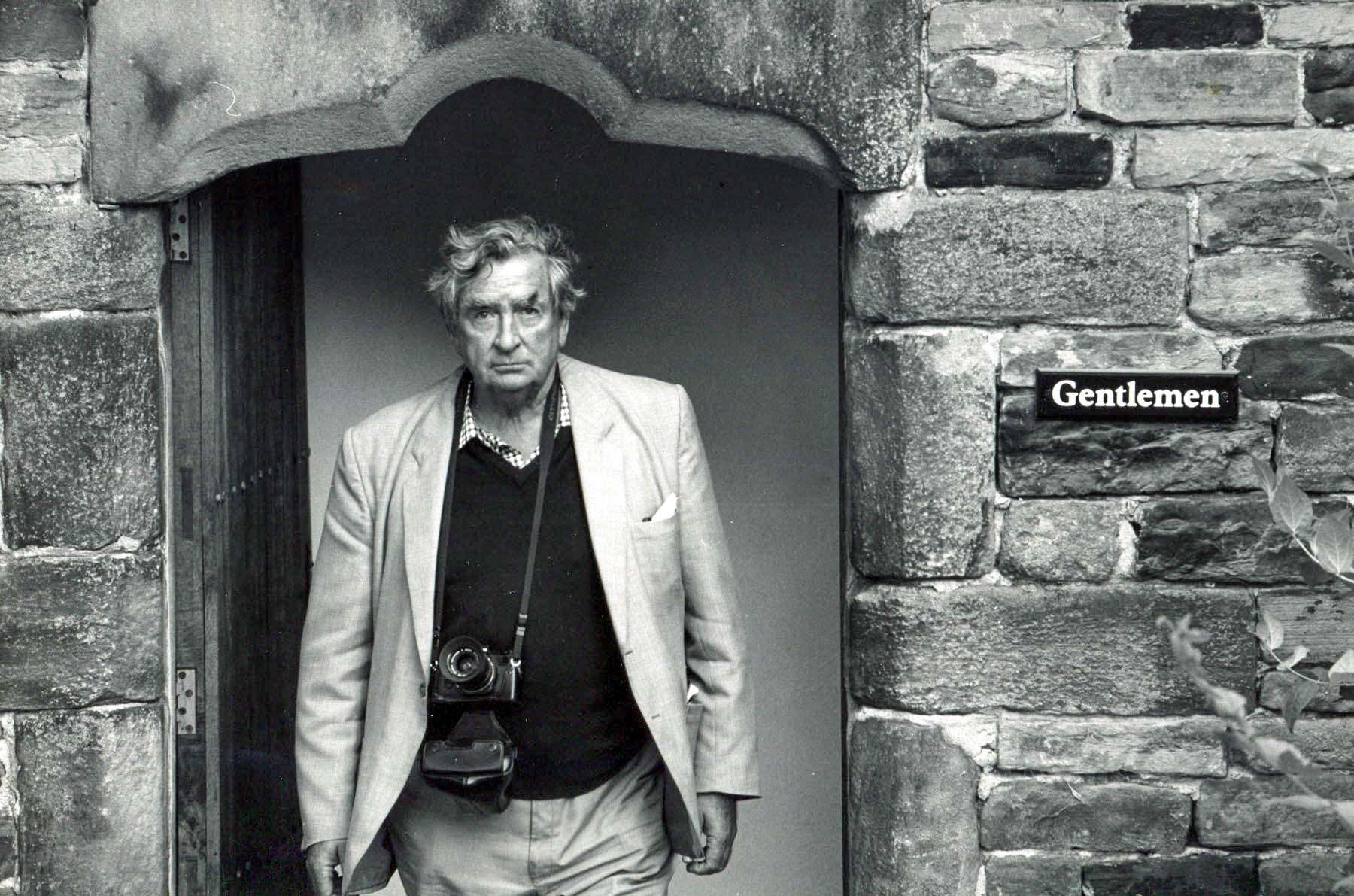 After two block-release courses in Sheffield and two years' on-the-job training, I passed my proficiency test in press photography to become a senior. My group of trainees was the first to be allowed to use motordrives on our cameras and the whole test, with four categories, had to be captured on one 36-exposure roll of black and white film.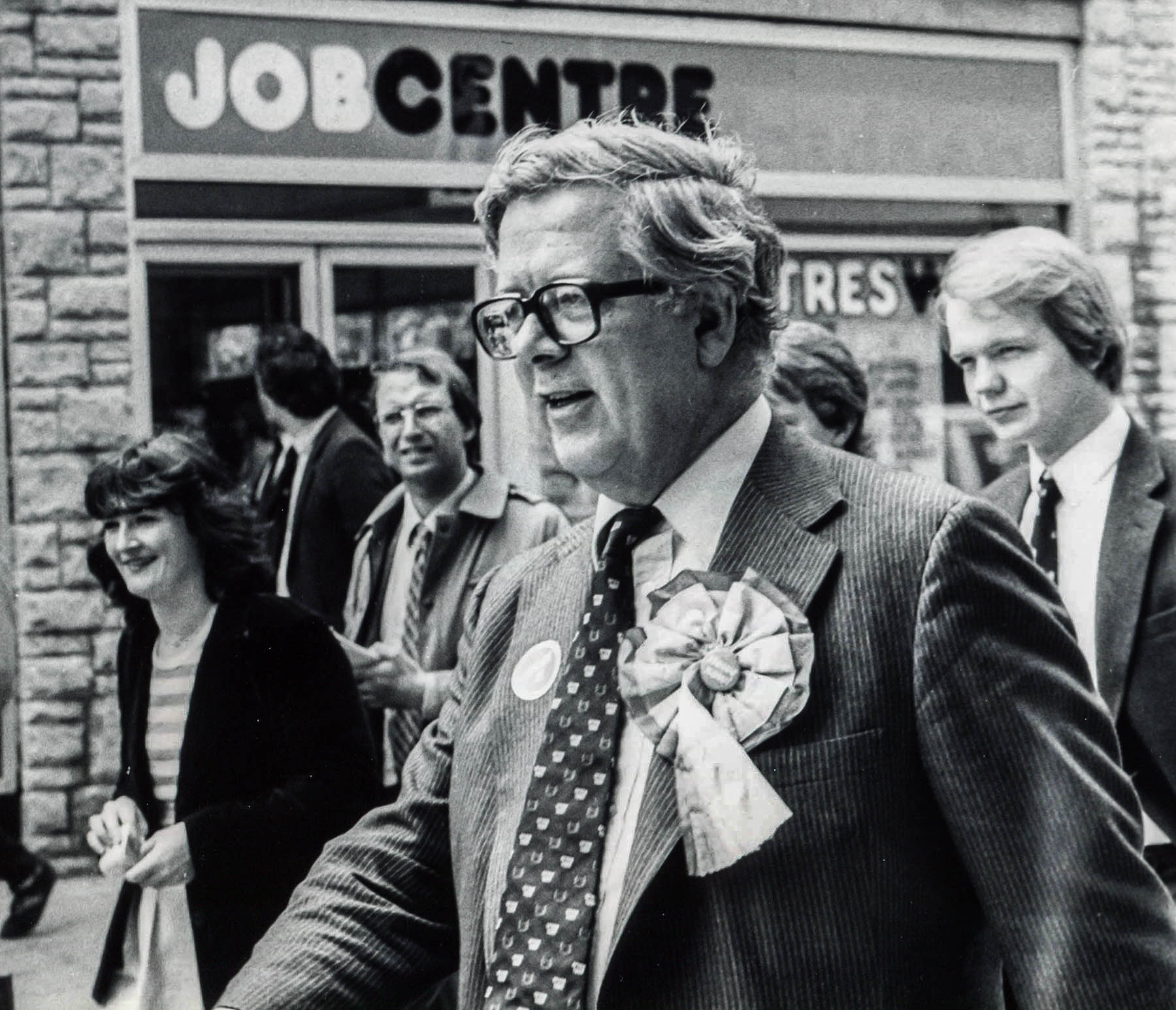 So things have progressed a little since then, to using colour negative film then, in 2000, switching to digital cameras.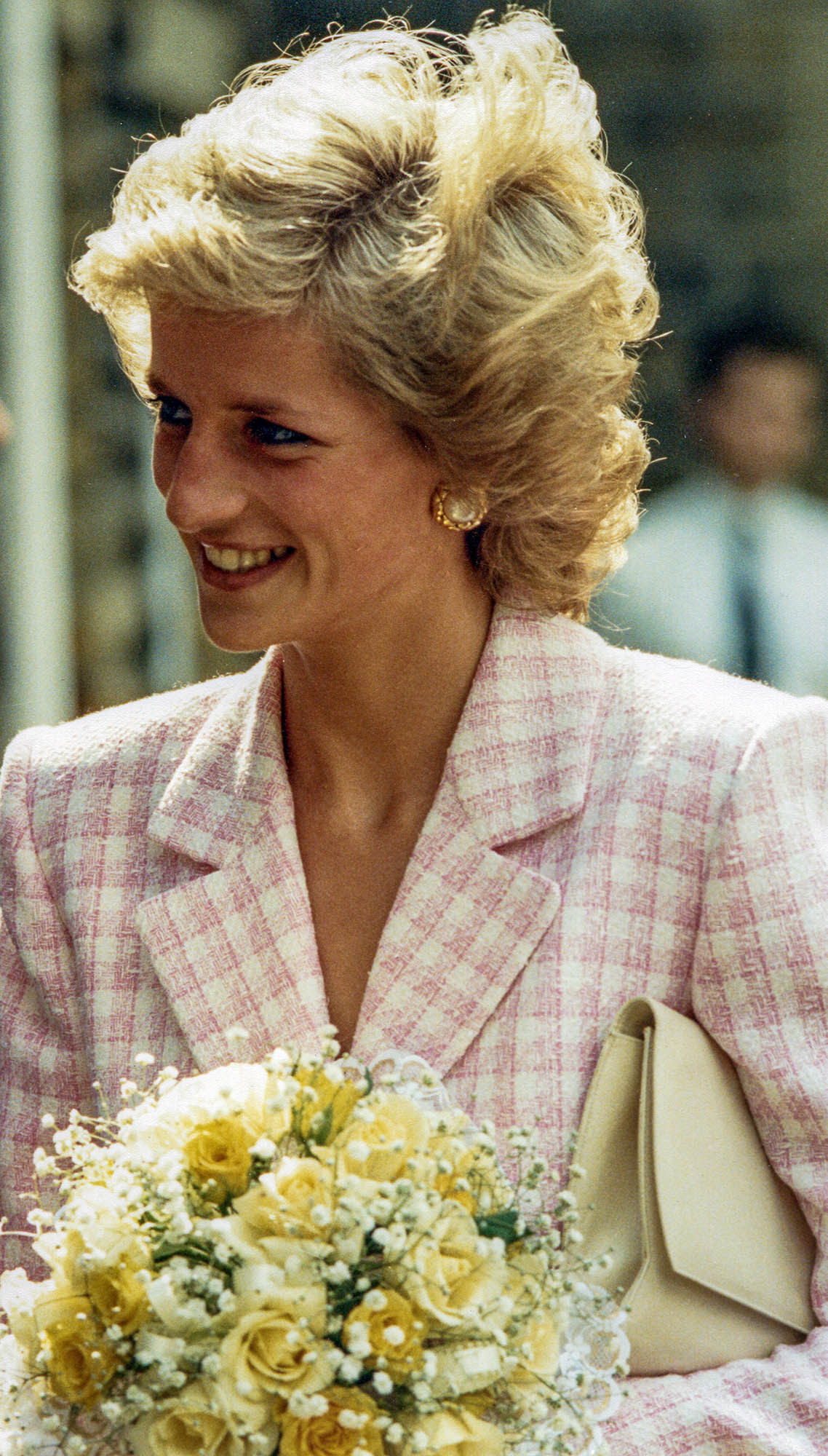 I spent 31 years as a staff photographer on local papers before turning freelance after being made redundant. I'm often asked what the biggest news story was I covered or who the most famous person was whose image I captured. I think, with ease, the latter would be Princess Diana when she visited a local hospice. I also took her then husband's picture when he sampled beer at Timothy Taylor's brewery. Charles is now the King, of course.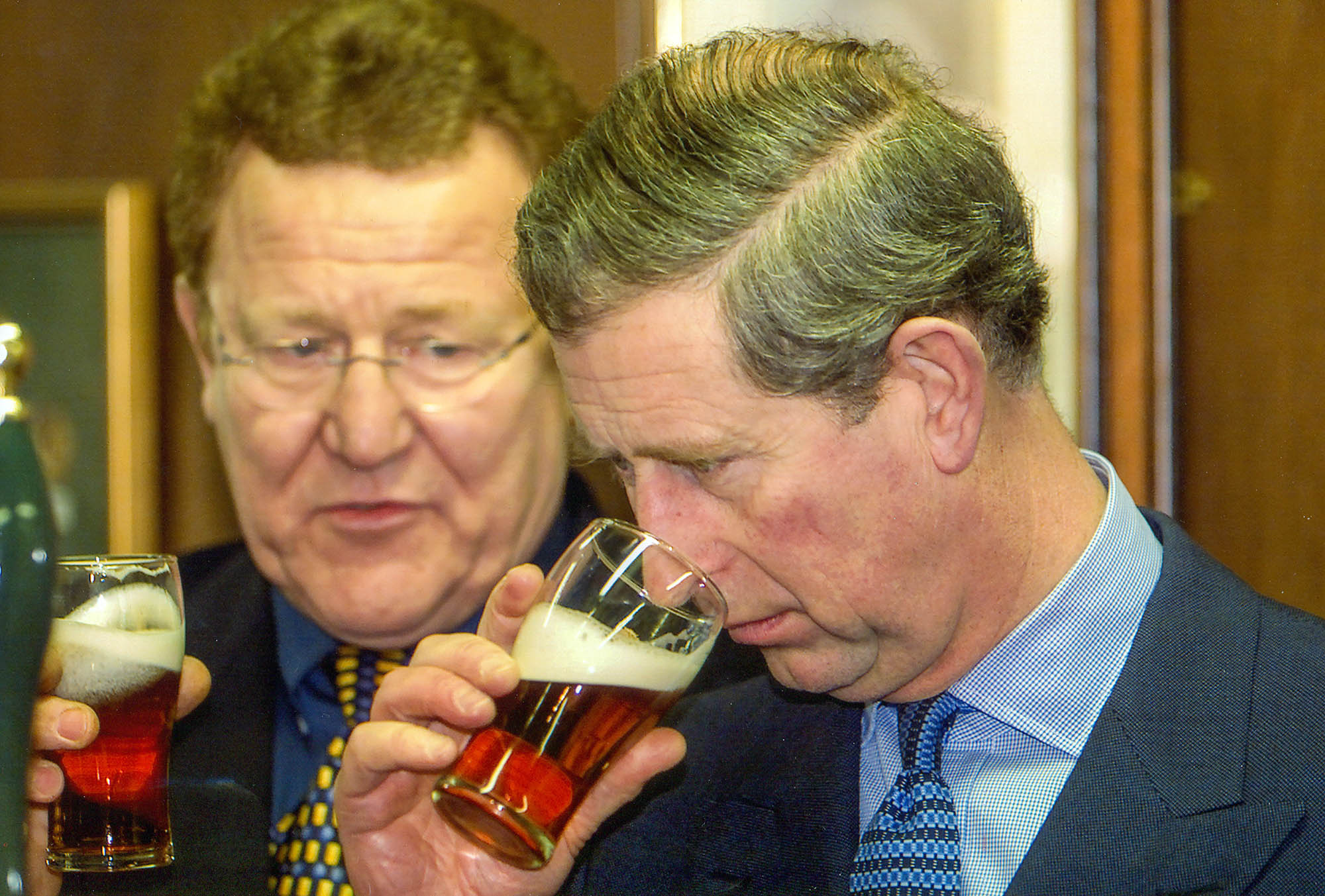 I also accompanied Prince William, now the Prince of Wales, on his ascent of Helvellyn when he supported mountain rescuers.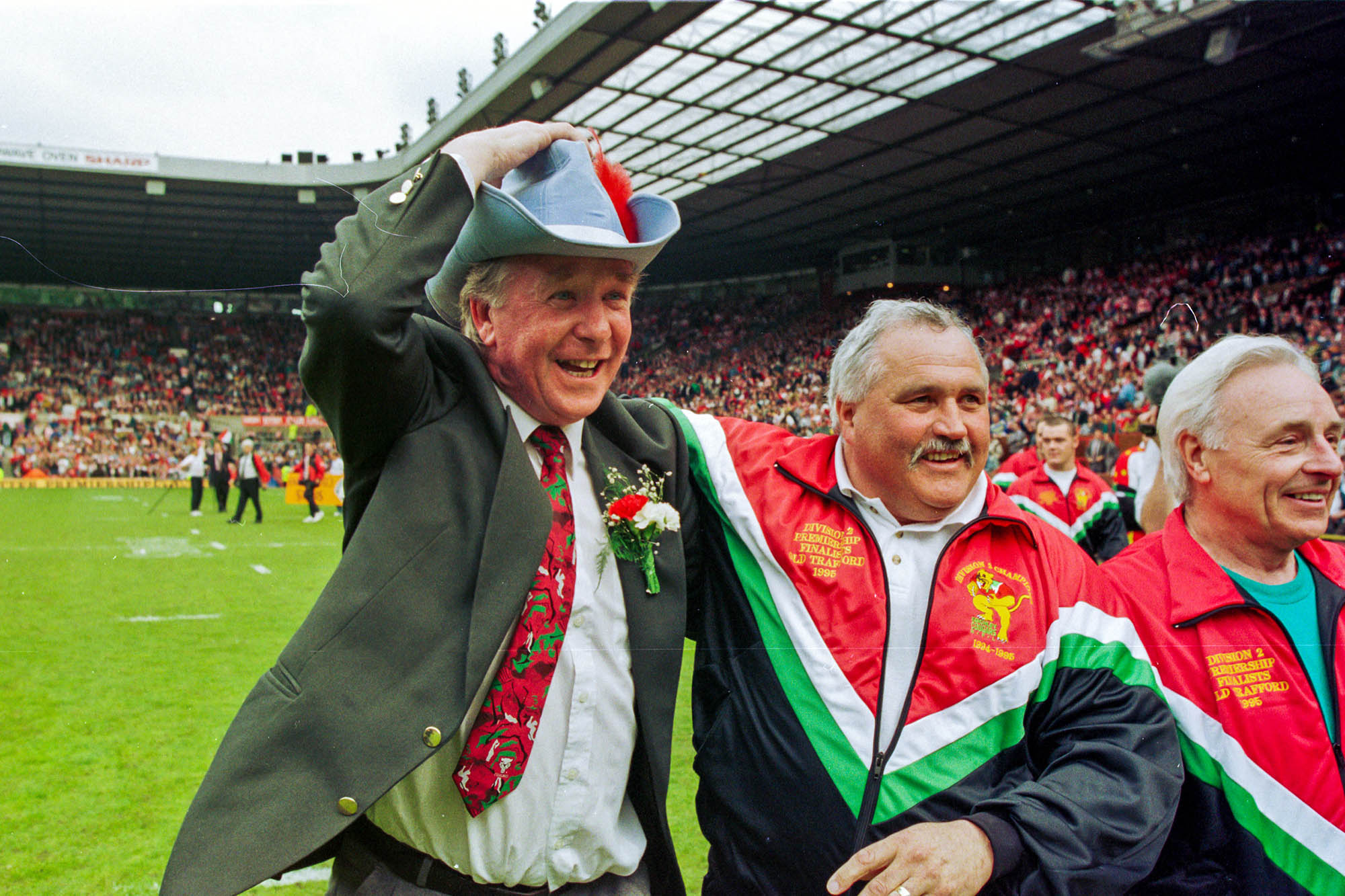 Celebs, as well as local heroes, came and went, including Cliff Richard, Jenny Agutter, Rowan Atkinson, Bill Nighy and Anneka Rice, while helicopter hopping for Treasure Hunt.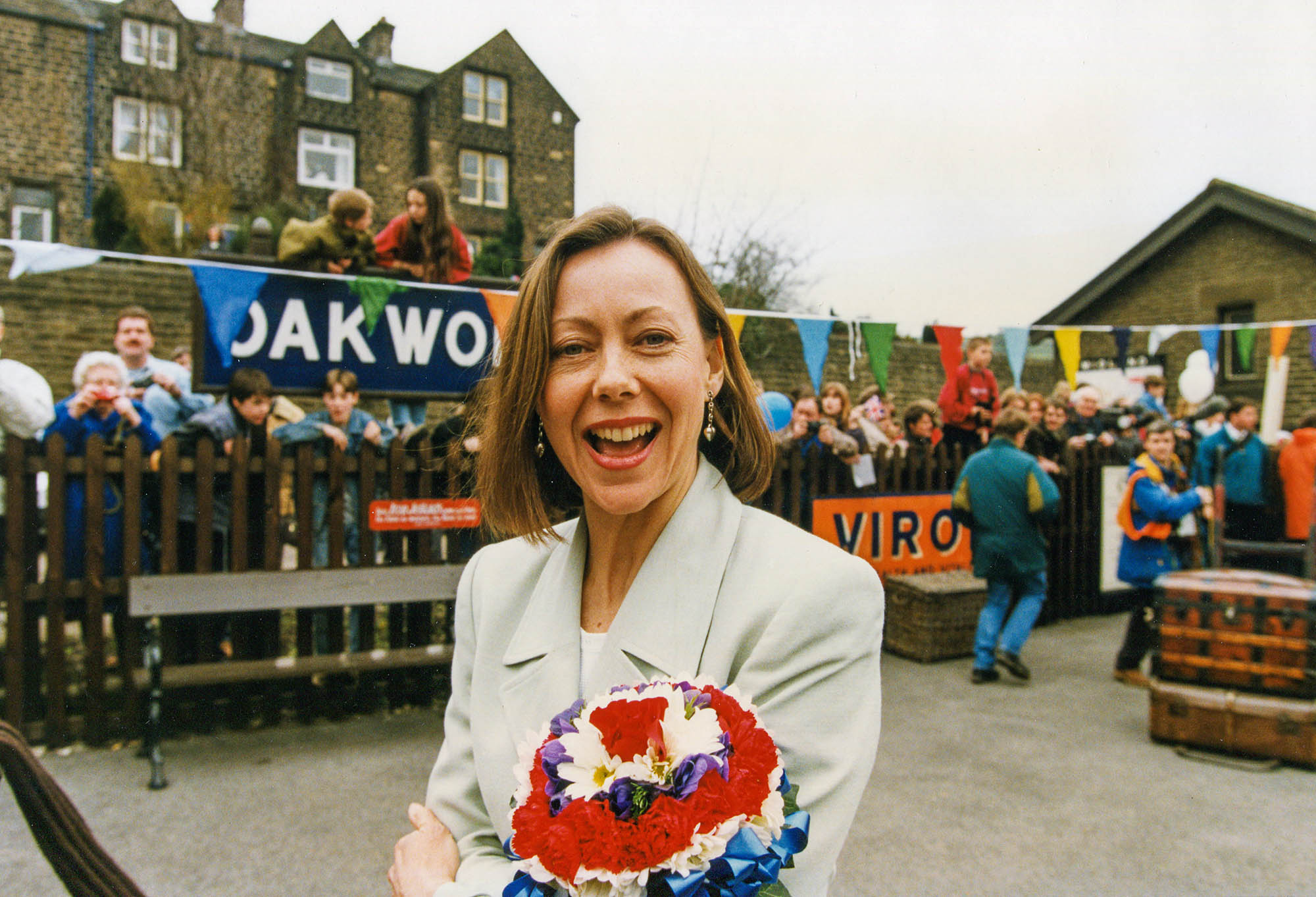 I was fortunate to record successful trips to Old Trafford for the rugby league team Keighley Cougars, during the height of the town's Cougarmania.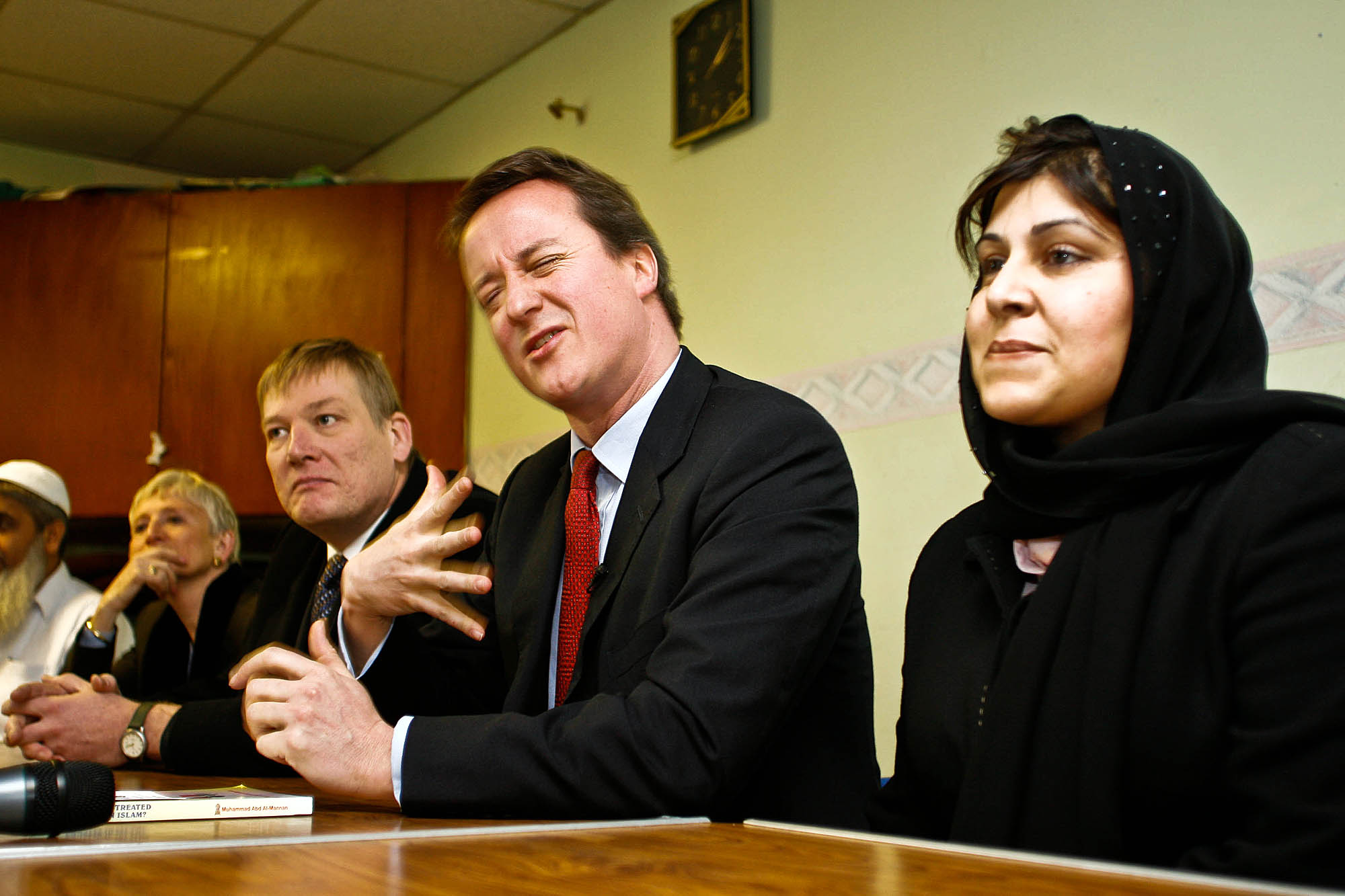 Politicians were regular subjects when elections were looming, along with a smattering of premiers, including Tony Blair and David Cameron, plus an early sighting of Geoffrey Howe when he was Thatcher's Chancellor, with a young William Hague in tow. Another former Chancellor, Denis Healy, who grew up in Keighley, was a regular visitor.
I now specialise mainly in events and PR photography, but my years as a press photographer have given me a great grounding in capturing that special moment, whoever is in front of the lens.