I spent the weekend in the West Midlands during which I had a mosey round the National Outdoor Expo at the NEC in Birmingham.
The show, in its second year, attracts thousands of visitors and is a celebration of all the exciting activities you can get up to in the great outdoors.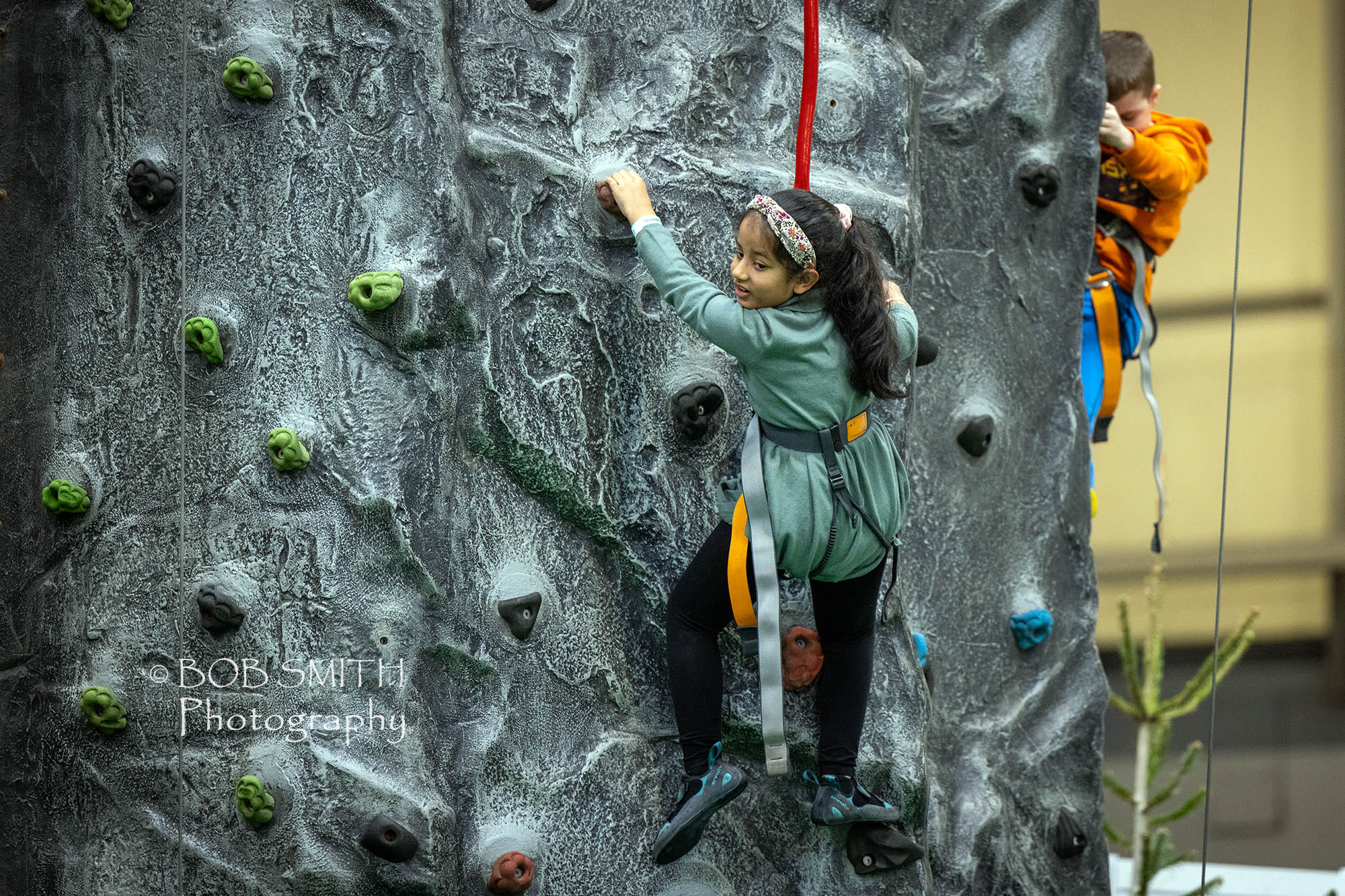 The sector is, happily, moving away from being the preserve of white, middle-class, bobble-hatted grumps and it was great to see a diverse crowd enjoying the activities and stands at the Expo, with enthusiasts and novices of all ages represented at the event.
The Expo also enables the public to hear from inspiring adventurers and get up close for a selfie with some big names in the outdoors world, including women and men who have achieved some remarkable feats of endurance and daring.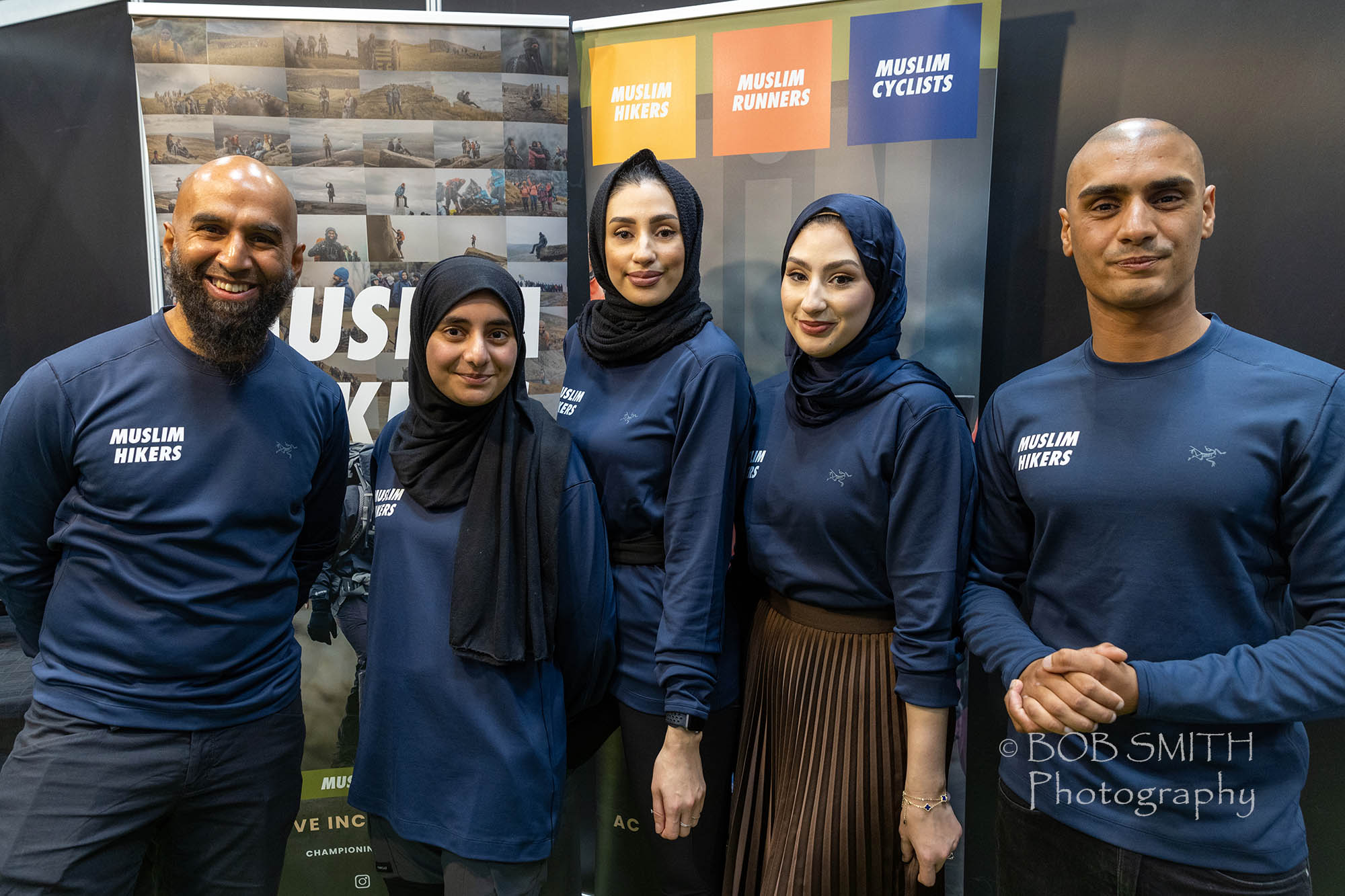 It was good to chat with the representatives of the Muslim Hikers, who have done such a great job in increasing diversity in outdoors participation.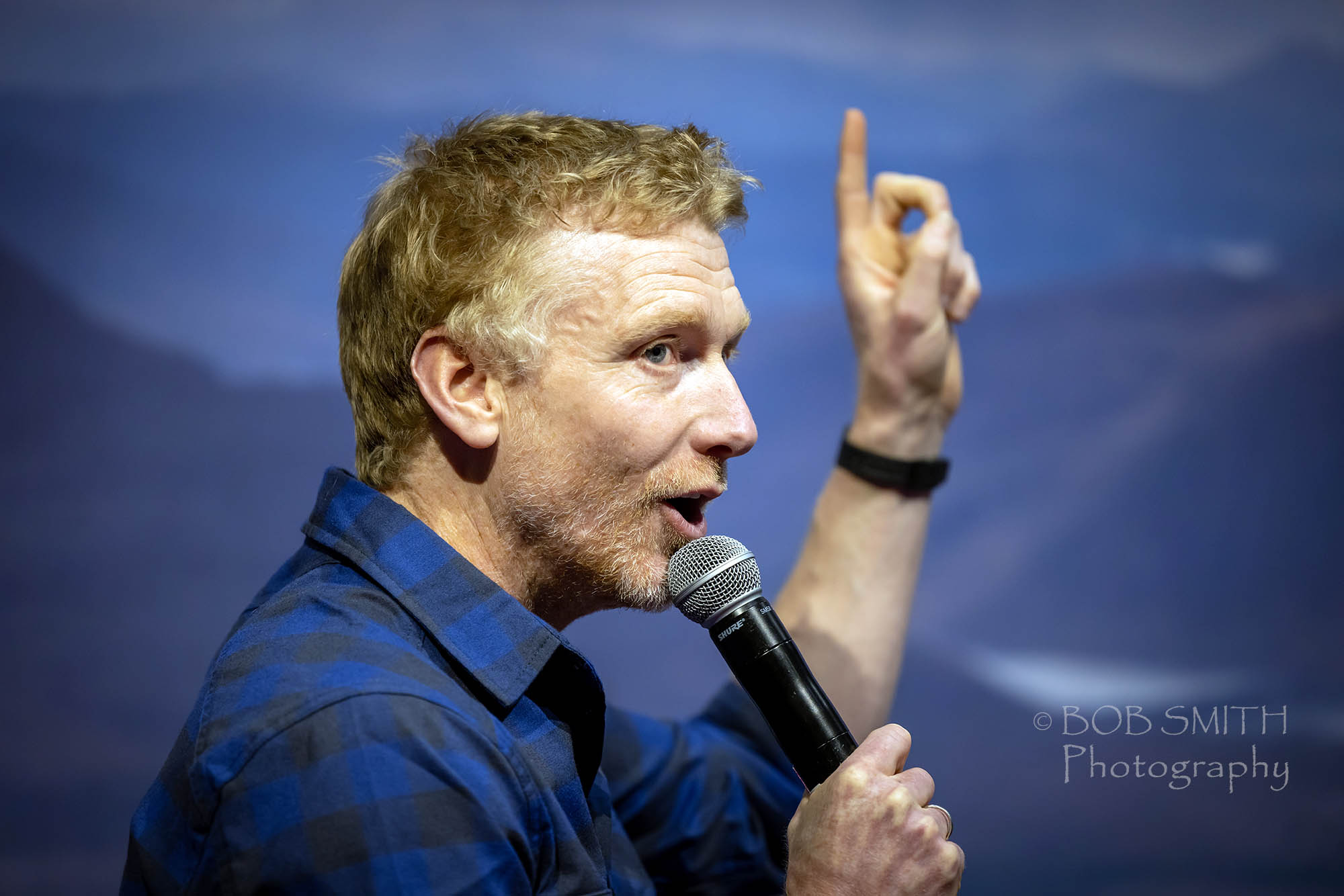 Among those speaking at the NEC were Preet Chandi, the ex-British Army officer who completed a solo expedition across Antarctica to the South Pole; Alastair Humphreys, who completed a 46,000-mile, four-year cycling journey round the world; and television presenter Julia Bradbury who has been credited with reviving many people's interest in hillwalking and who has made a documentary about her experience with breast cancer.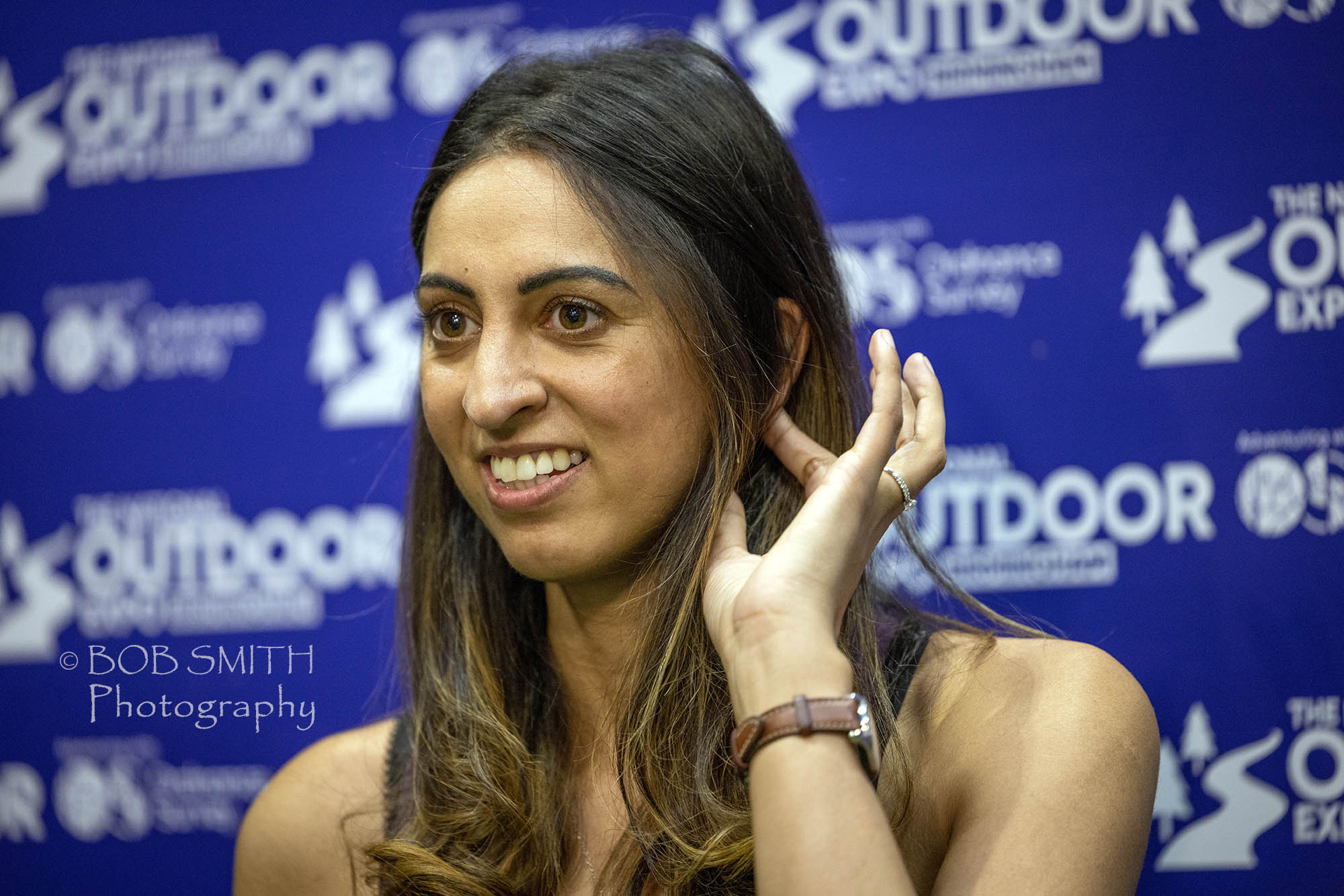 It was great to see lots of families with kids enjoying their own mini adventures on the climbing walls and zip wire. Testament that you can have fun in the great outdoors. Credit too, to the hardy open-water swimmers braving the March temperatures in the lake at the NEC.
I'll also be writing a piece about the event on my online outdoors magazine grough.