It's almost two weeks since this year's Bradford Literature Festival wrapped up, after staging about 500 events over 10 days.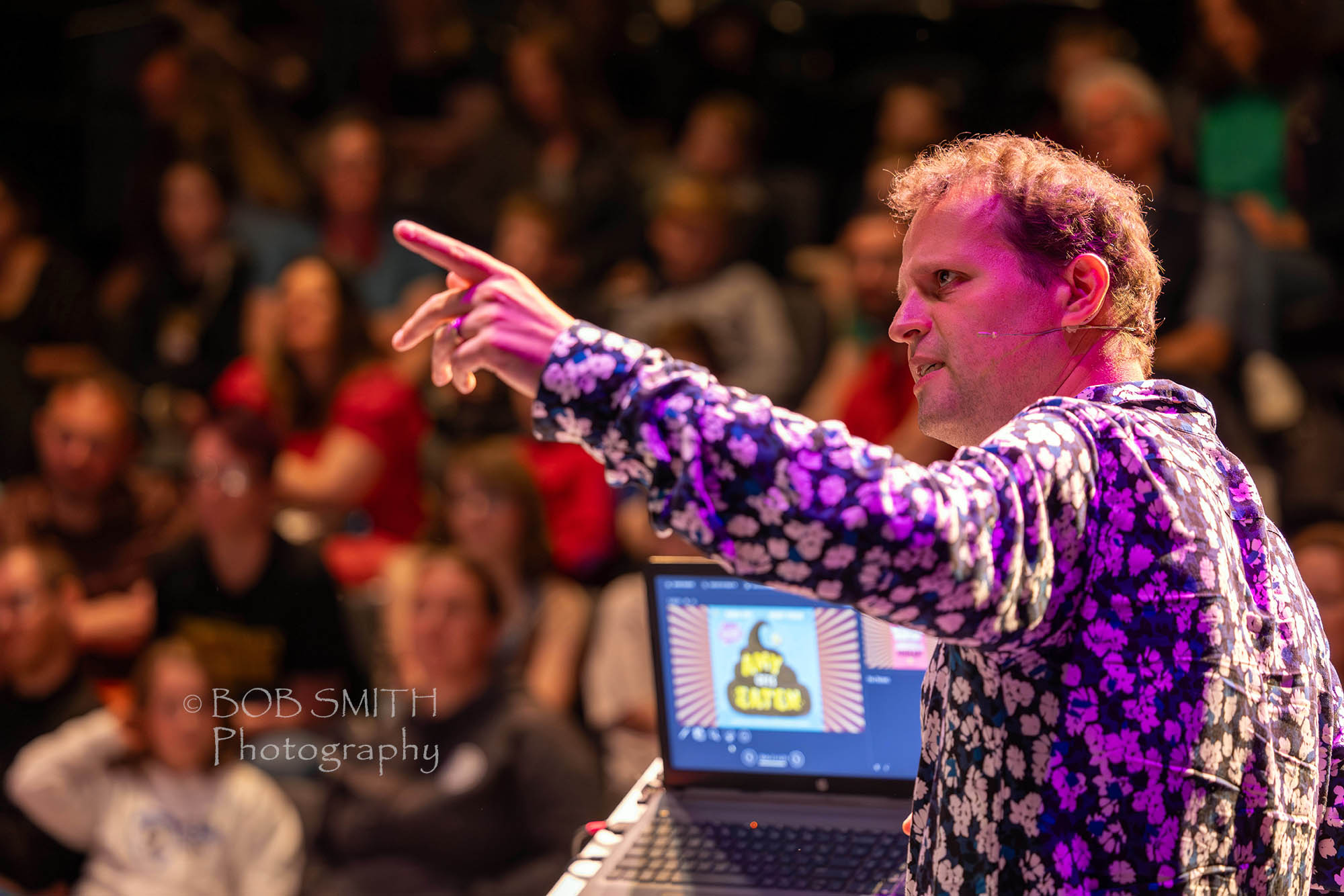 I was fortunate again to cover some memorable performances and presentations by an incredibly diverse array of writers, poets, singers, comedians, academics and politicians.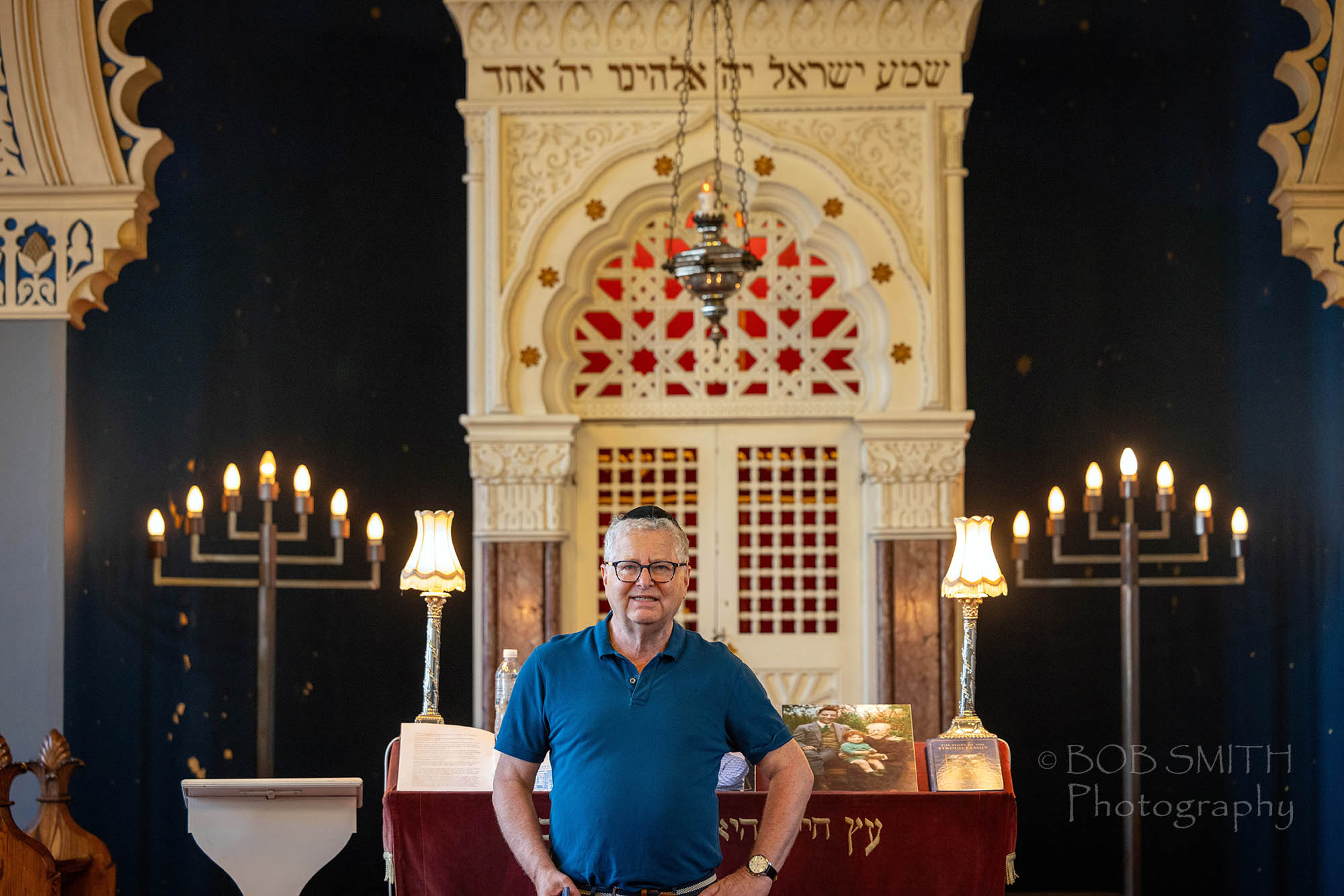 It's also a real eye-opener into the breadth of talent and imagination that exists in the communities in the city where I went to school and the wider district.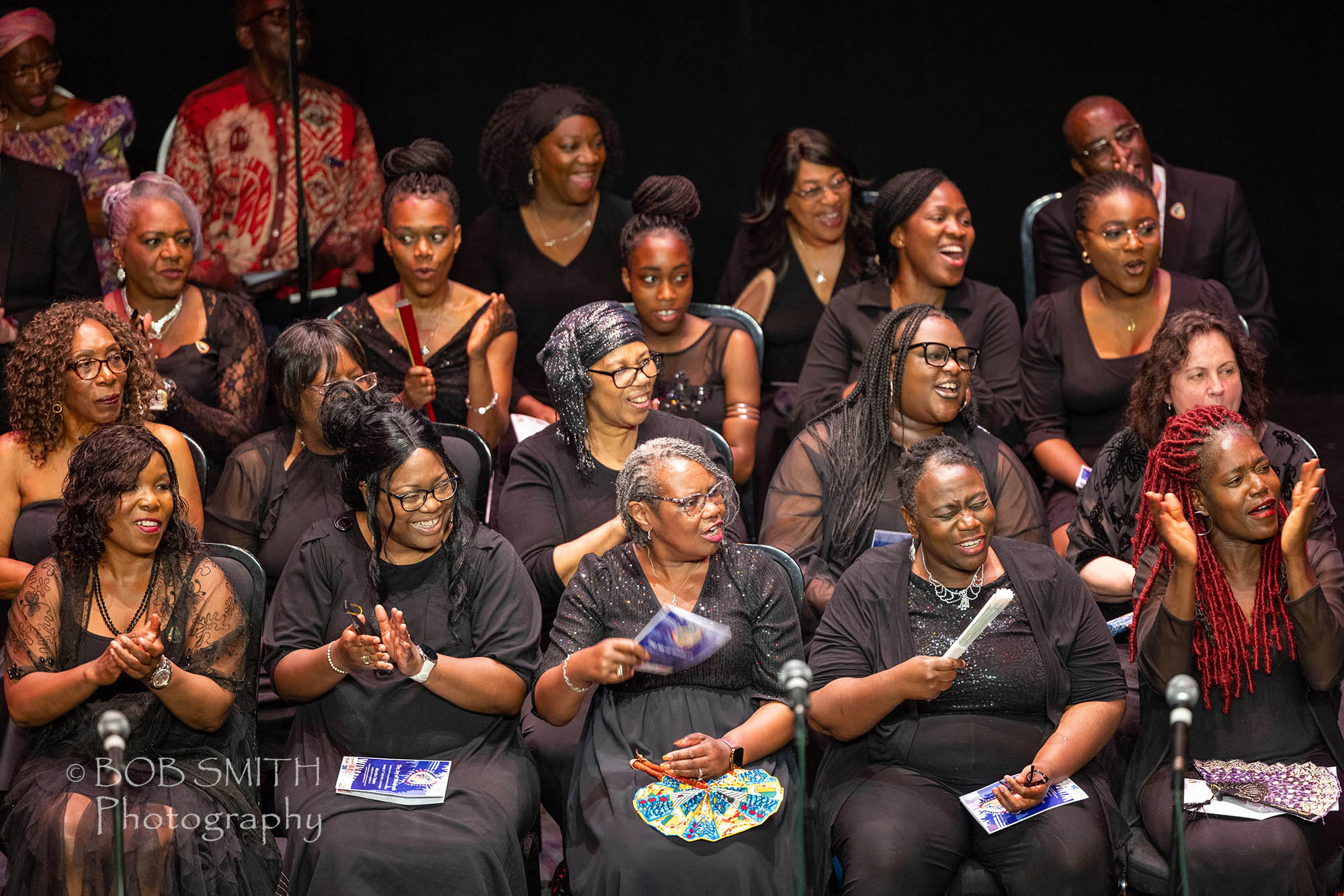 On one day I began my photography at Bradford Reform Synagogue; later that day I would cover the services of churches from the Windrush communities at the impressive Alhambra Theatre; and finish the evening immersed in a Journey through Bollywood, with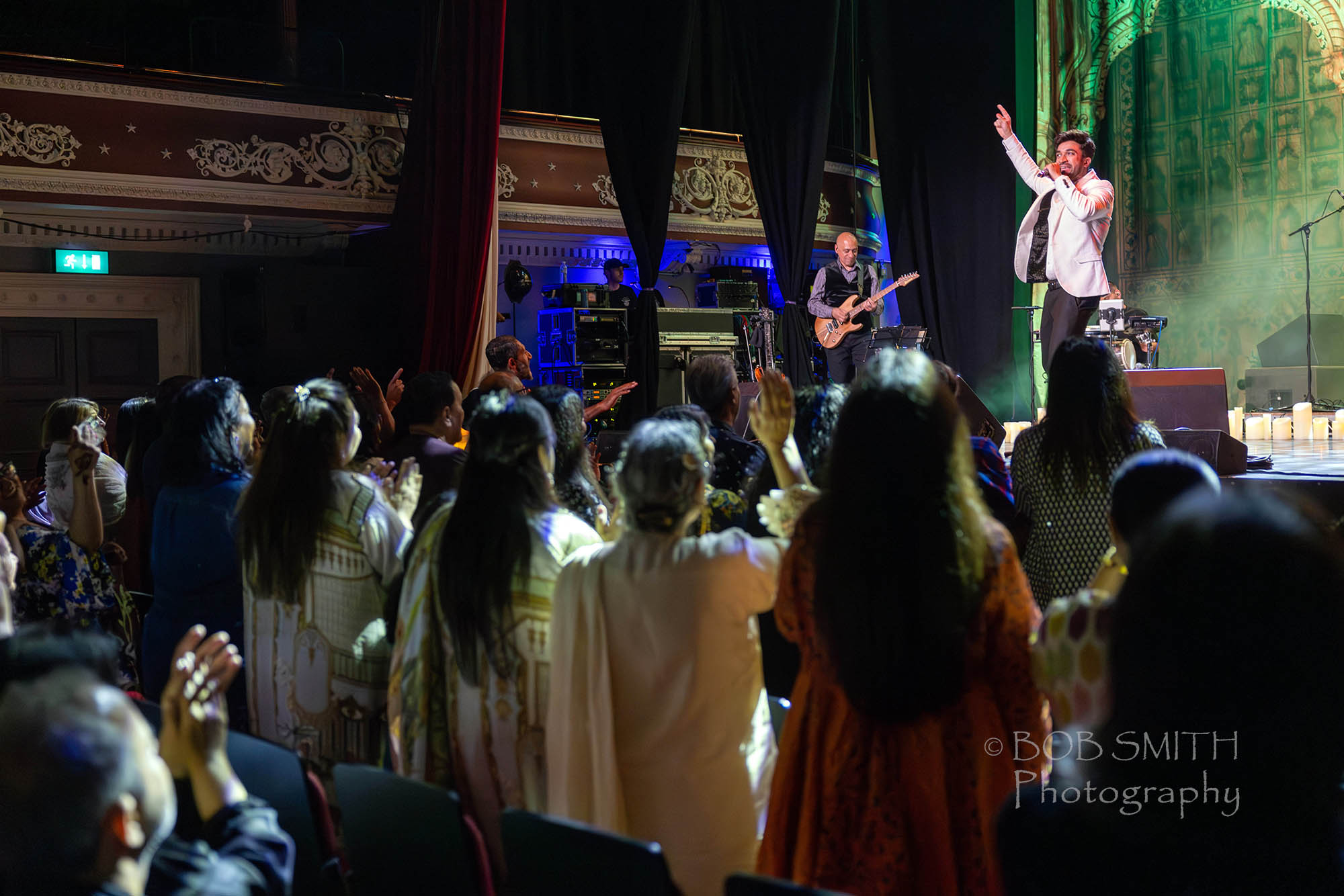 Navin Kundra and his 515 Crew band getting a packed St George's Hall audience on their feet with songs from the world's biggest film industry.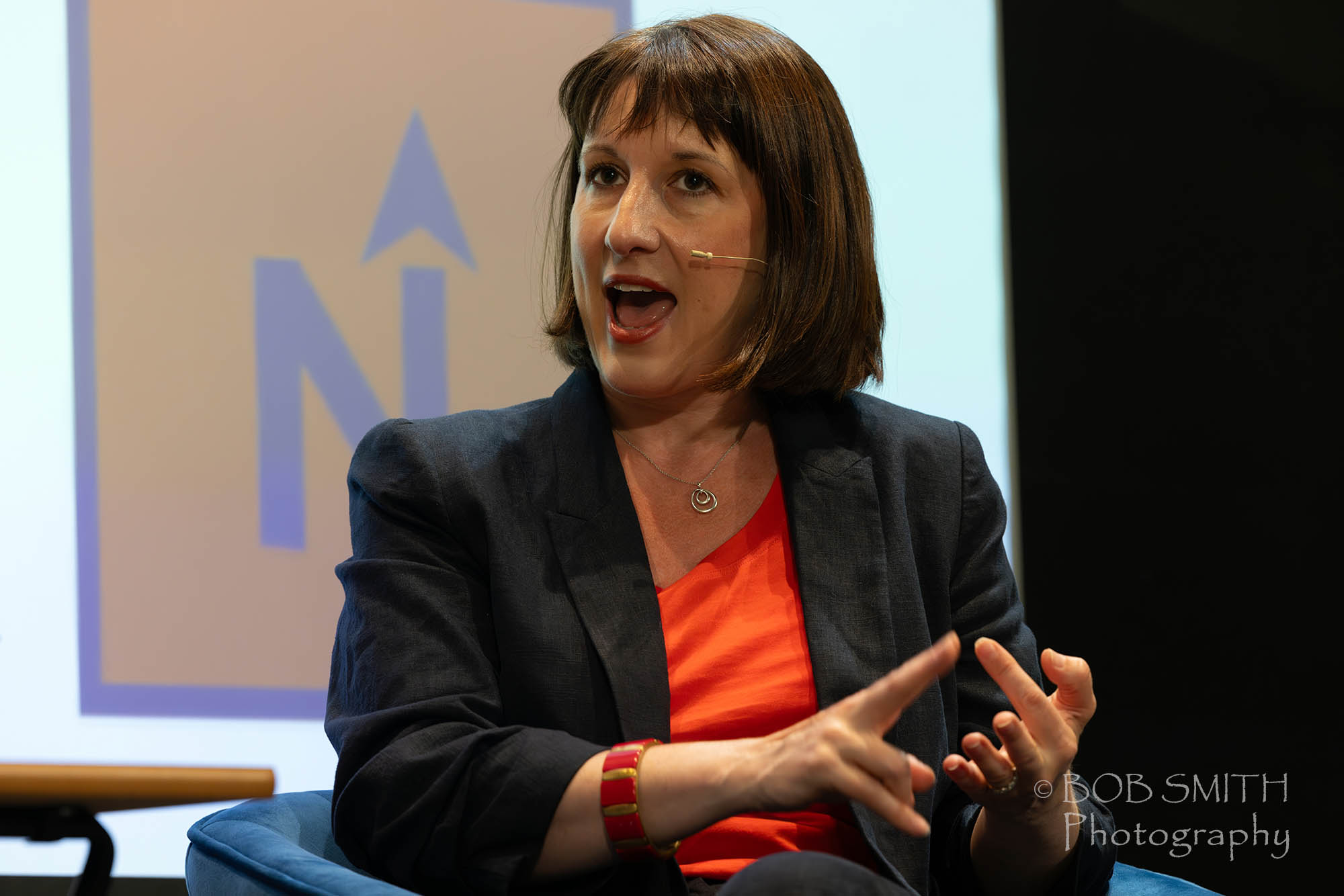 The event attracts artists from across the globe and organisers said 110,000 people visited festival events this year, almost double the attendance in 2022.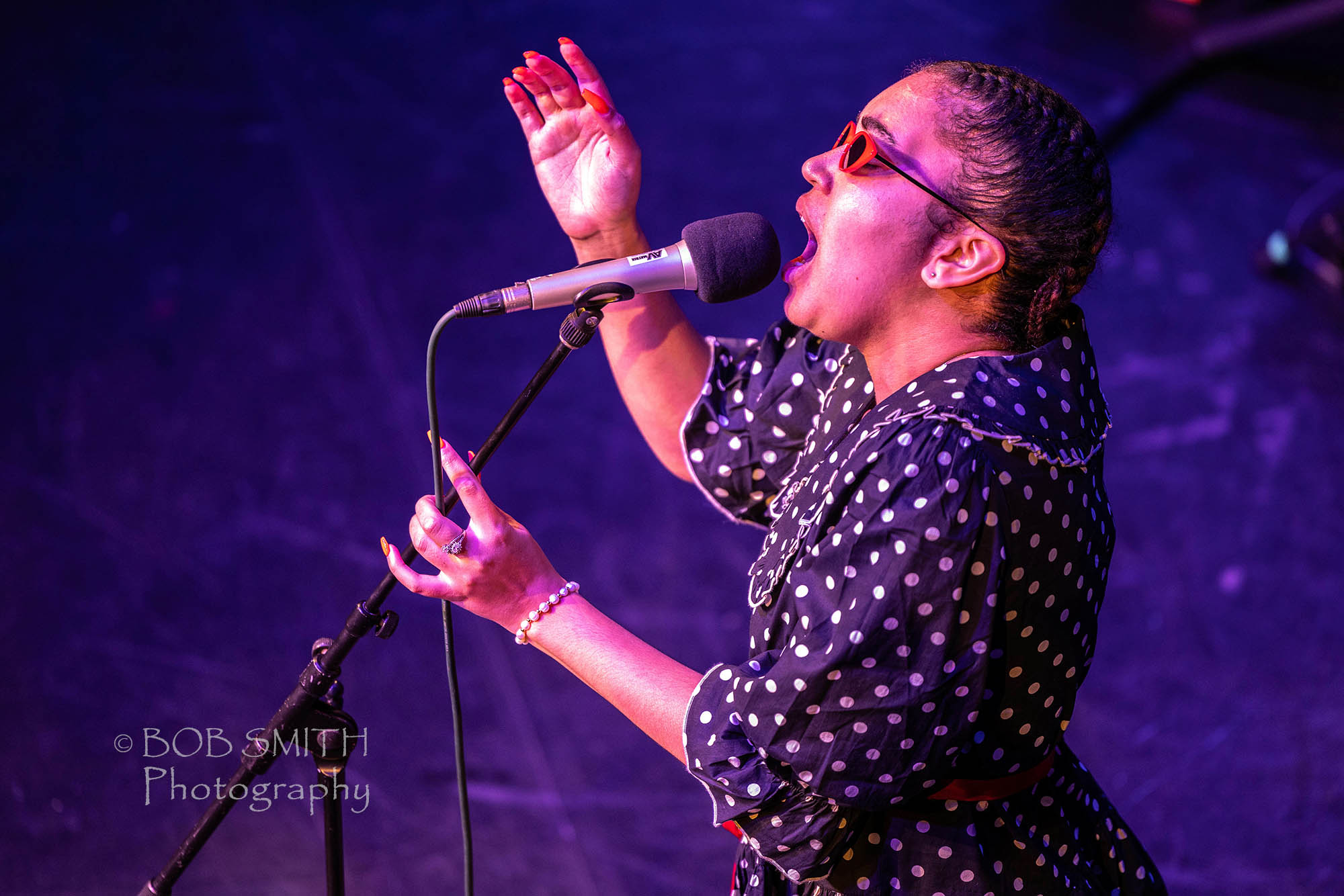 Photographing 36 festival events was also educational. I learnt about Bradford's Jewish community; some surprising medical facts from writer and former doctor Adam Kay; some history of the Romani people; and the fact most of the audience knew all the words from their favourite Bollywood films.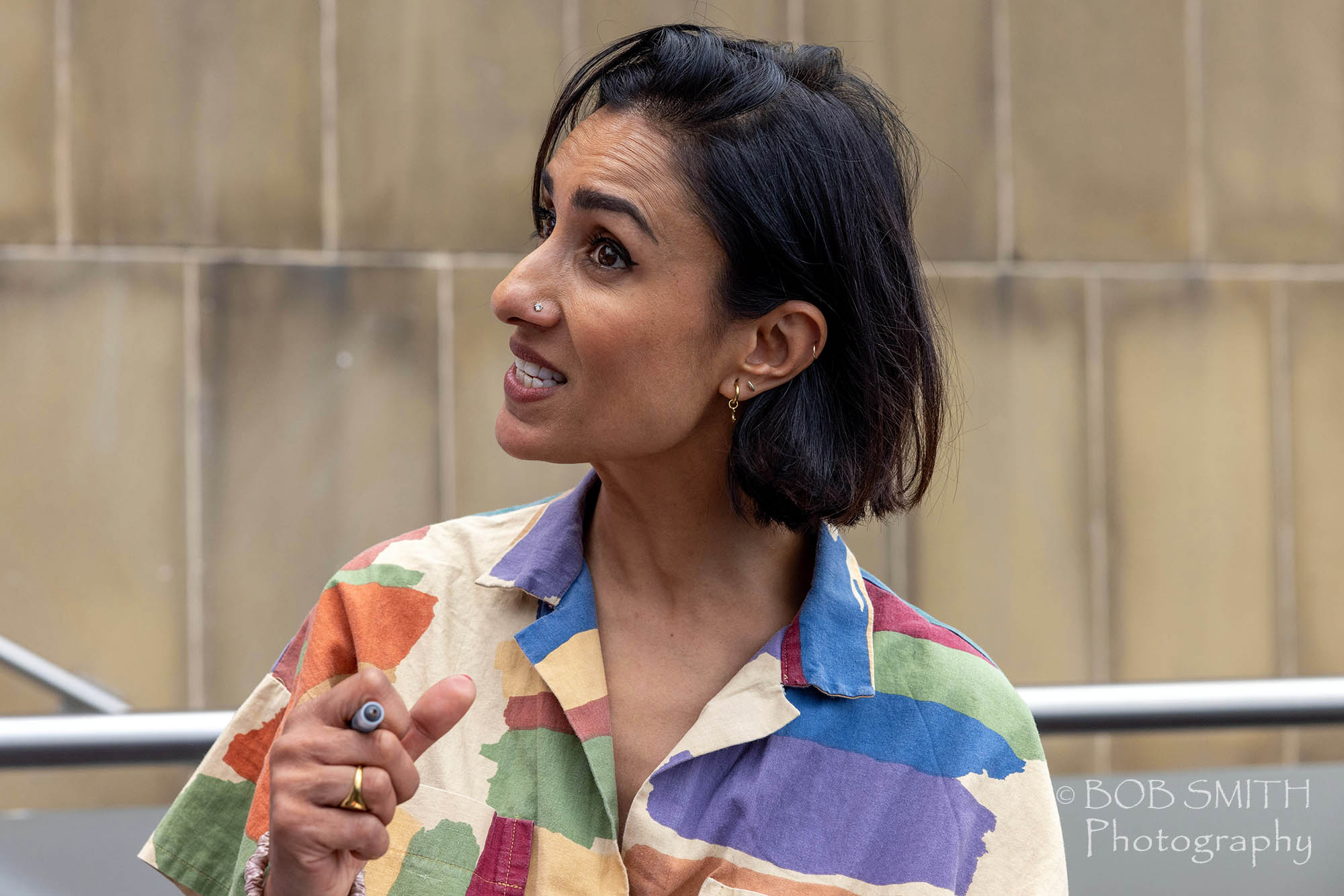 Some of my highlights were television presenter Anita Rani; Trainspotting director Irvine Welsh; Dr Adam Kay's Marvellous Medicine Show and the exuberant atmosphere in St George's Hall during Navin Kundra's Journey through Bollywood.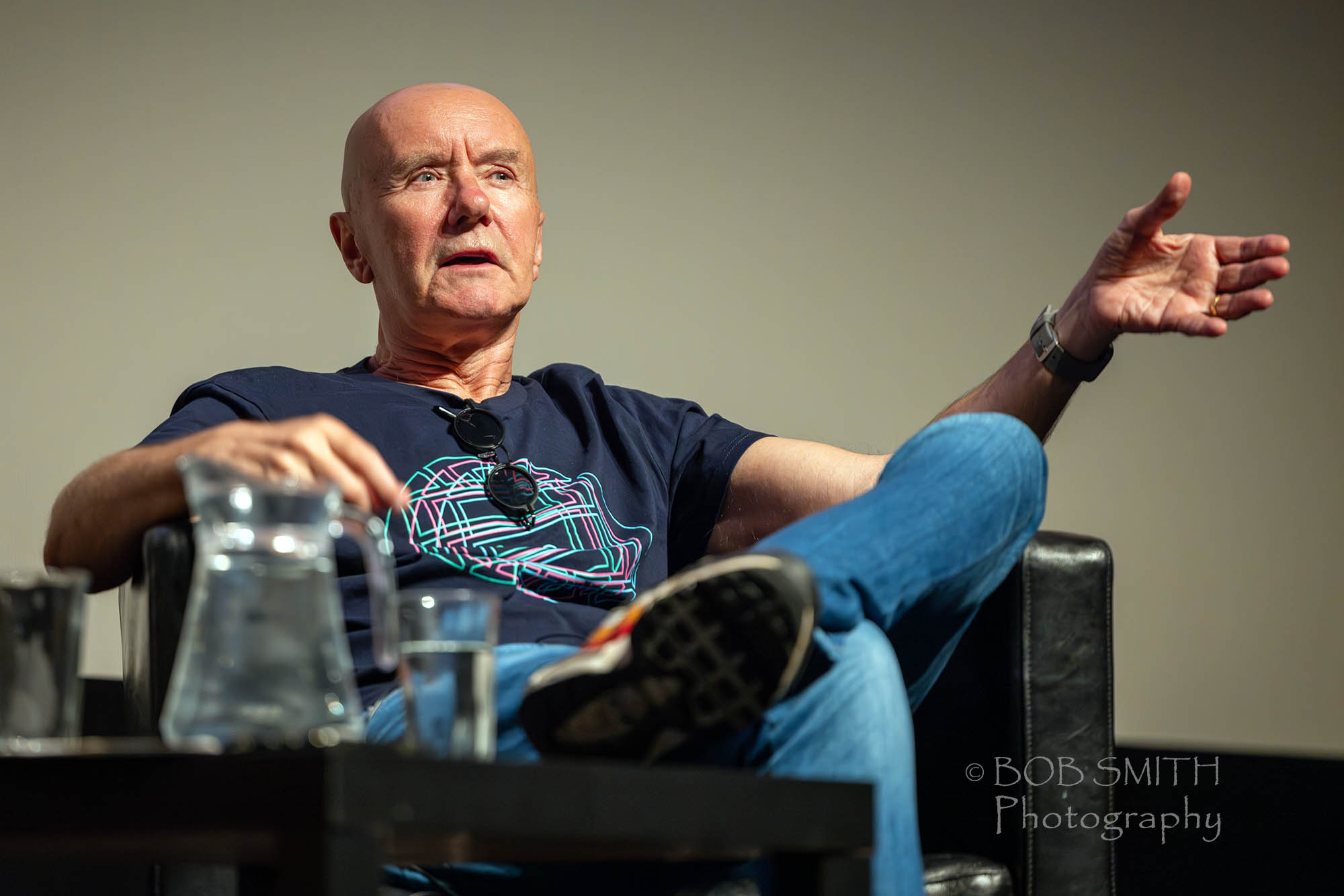 Next year's Bradford Literature Festival will run from 28 June to 7 July.