I'm looking forward to again covering the Bradford Literature Festival later this month.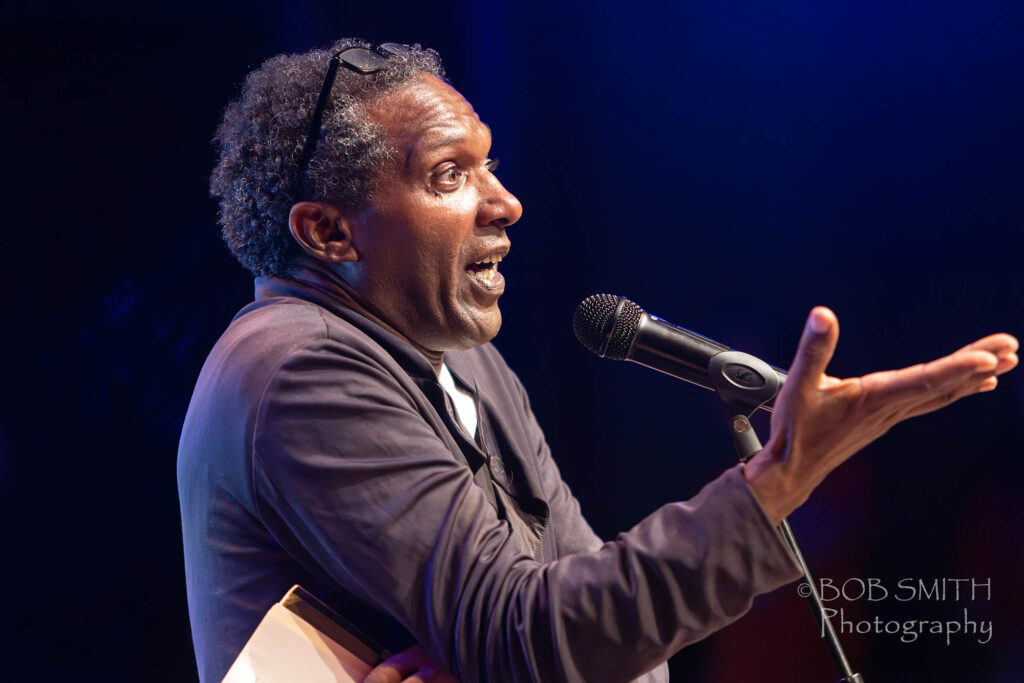 This 10-day celebration of all things literary – it's not just about books – has an incredibly varied programme of speakers – local, national and international.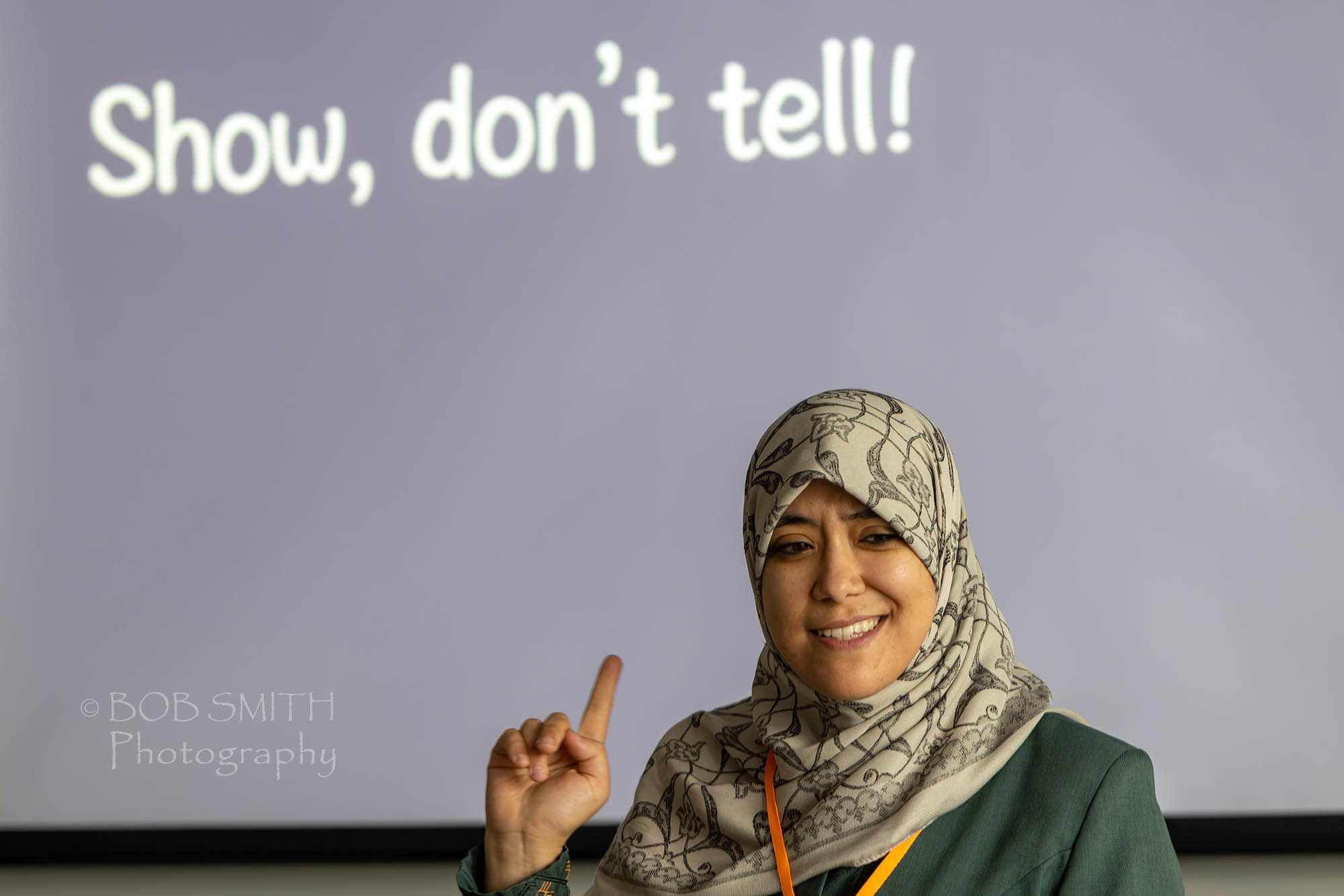 It attracts some of the top names from writing, politics, music, poetry and performance.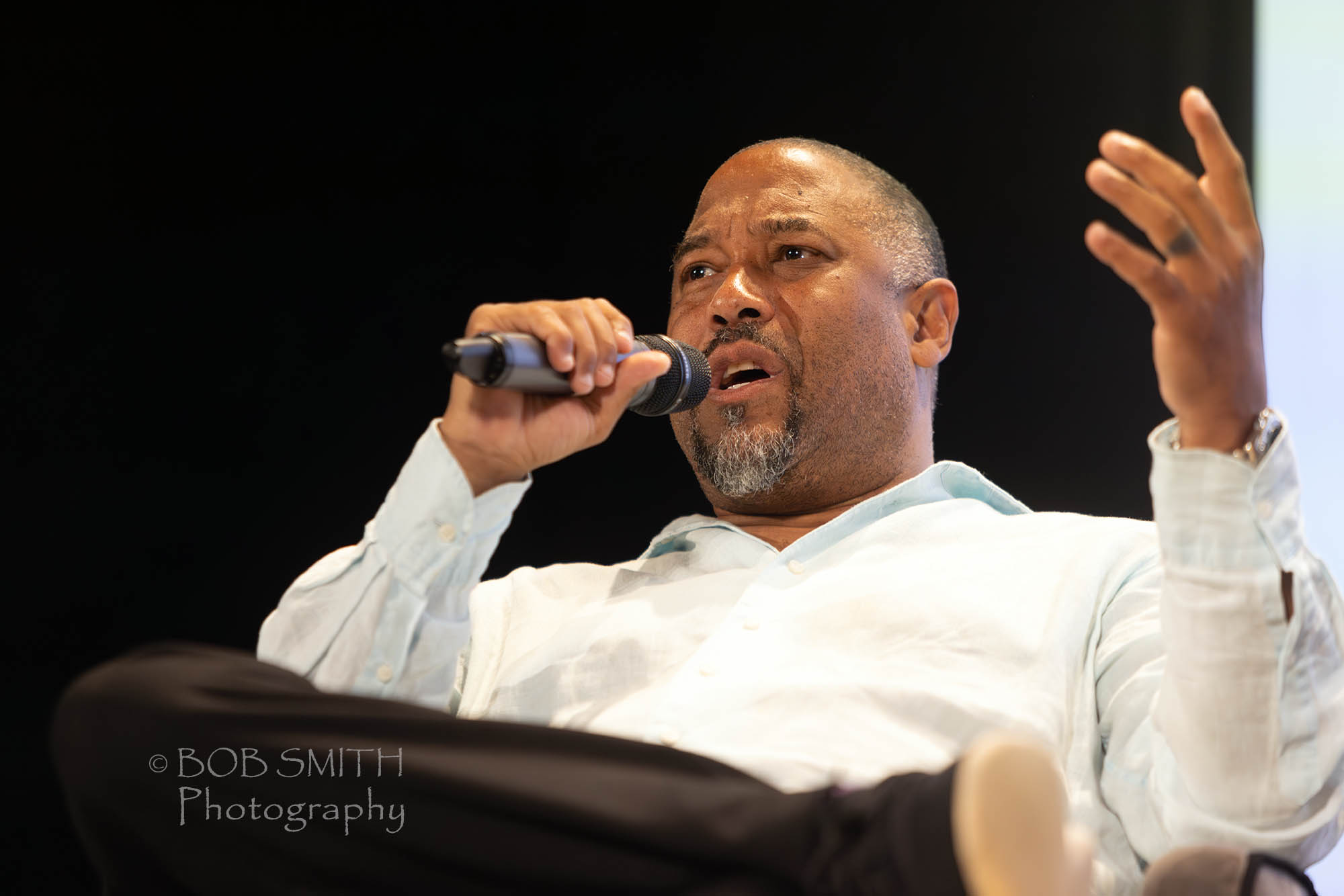 It's always an education taking pictures during the festival and keeping my ears open as well as one eye to the viewfinder. I learnt at last year's events that manga-style drawing is big in Libya; rhyming poetry is yesterday's thing; John Barnes is actually quite posh; and Lemn Sissy is very funny.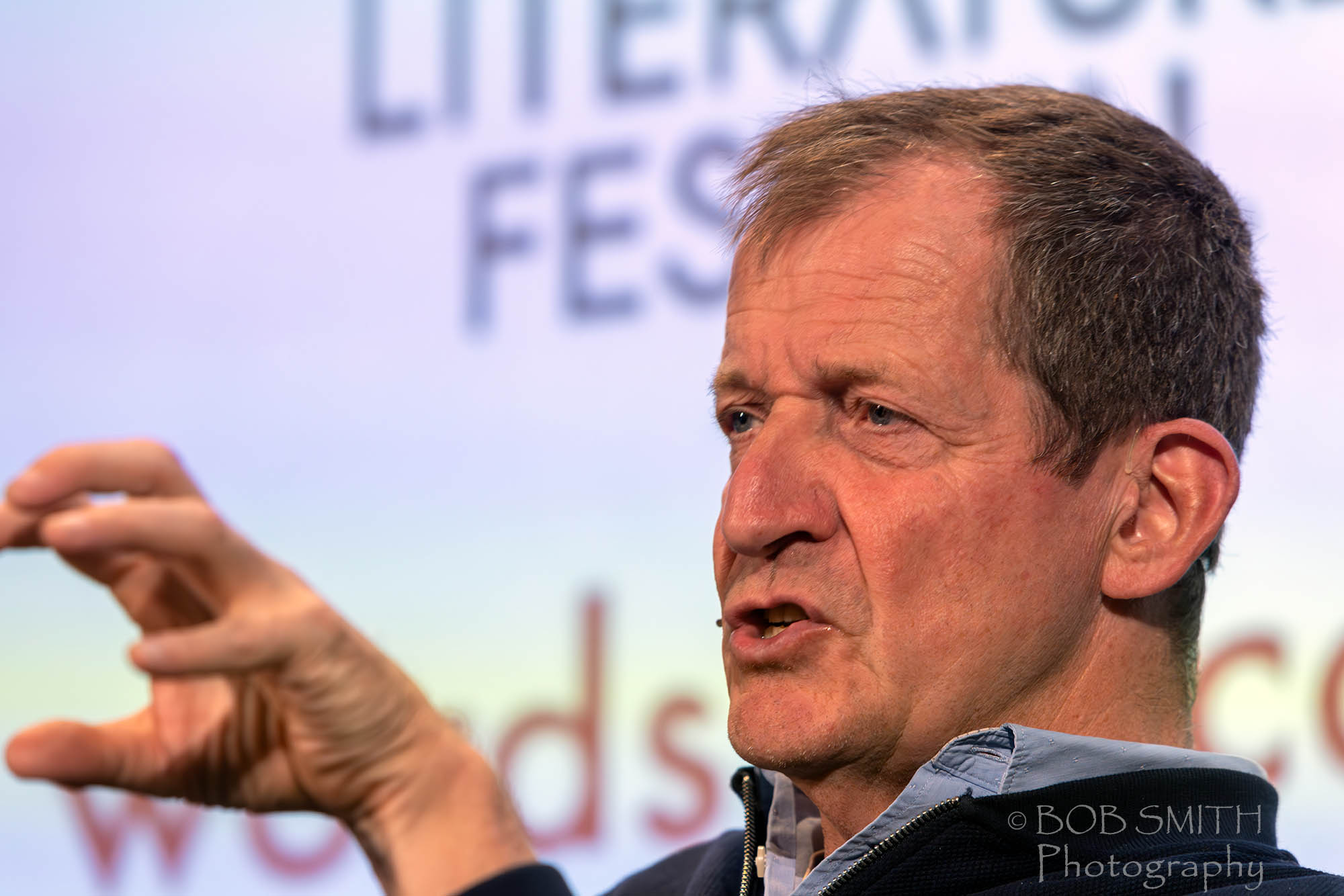 There were sessions from bad boy of politics and Keighley lad Alastair Campbell, and political journalist Robert Peston was very entertaining with his view of The Whistleblower.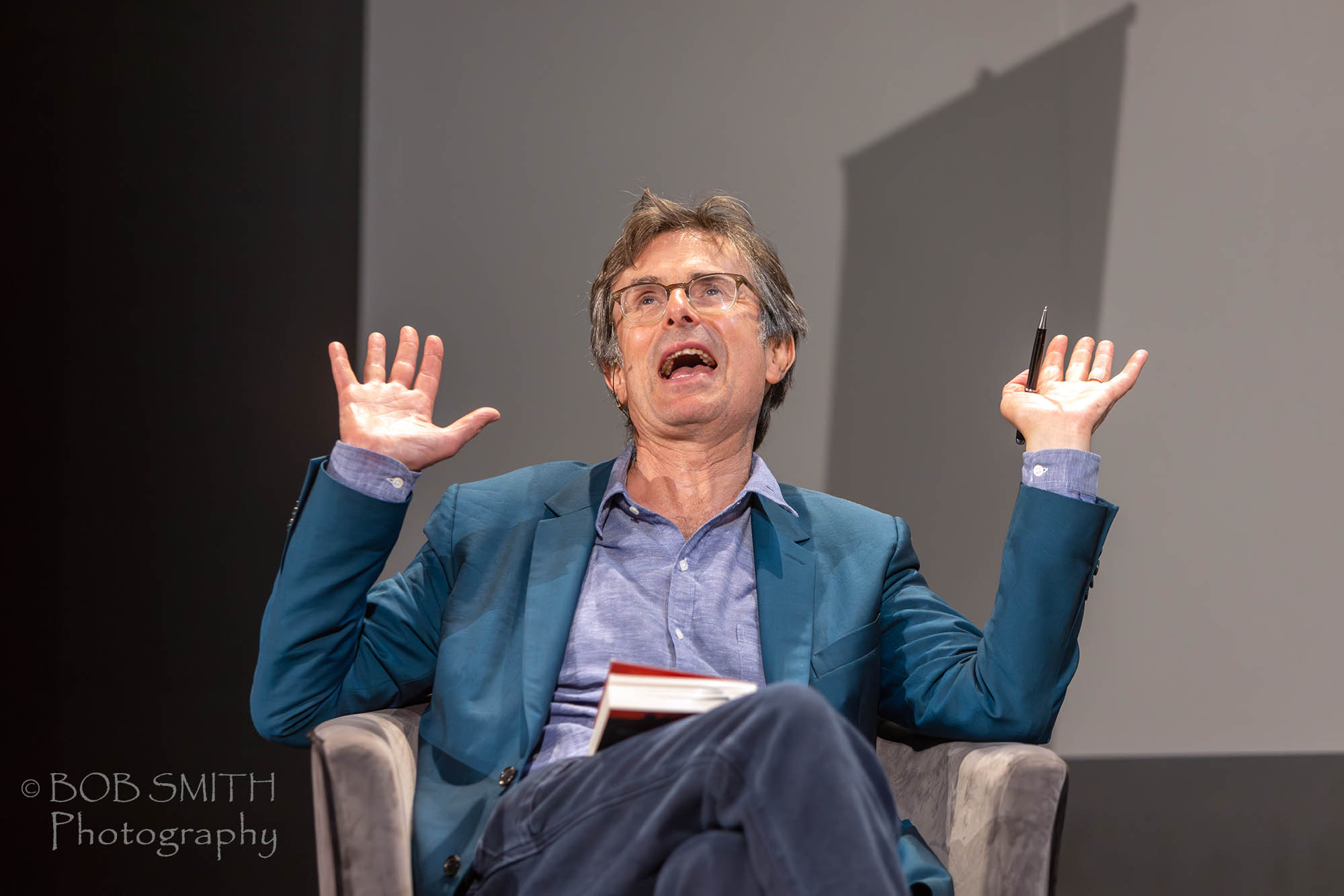 The festival kicks off on Friday 23 June and runs until Sunday 2 July. There are lots of affordable tickets on offer, and plenty of free stuff for kids too.
Details are at: https://www.bradfordlitfest.co.uk/