To Cliffe Castle this week, the former mansion that belonged to the Francophile Butterfield family with connections to Theodore Roosevelt, and where my grandmother worked as a scullery maid for Sir Frederick after she settled in Keighley from Ballina, County Mayo.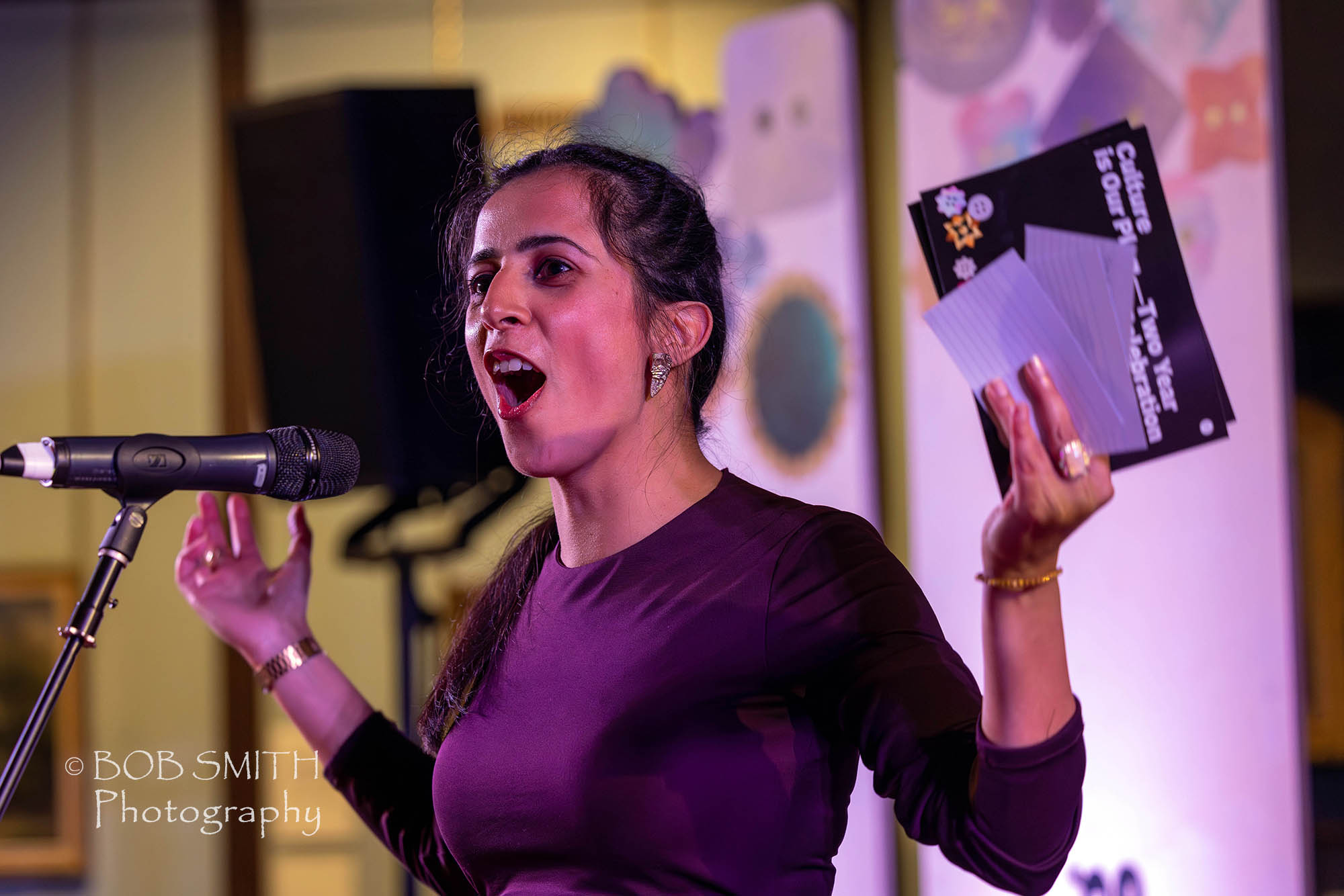 The building is now home to Cliffe Castle museum and hosted the two-year celebration of Culture is Our Plan, a collaboration of public bodies and others in the creative sector, with the aim of mobilising those creative communities to drive recovery and enable the Bradford district, including Keighley, to become an incubator for creativity.
I was there to represent Keighley Creative, the art charity that has precisely those objectives for our town.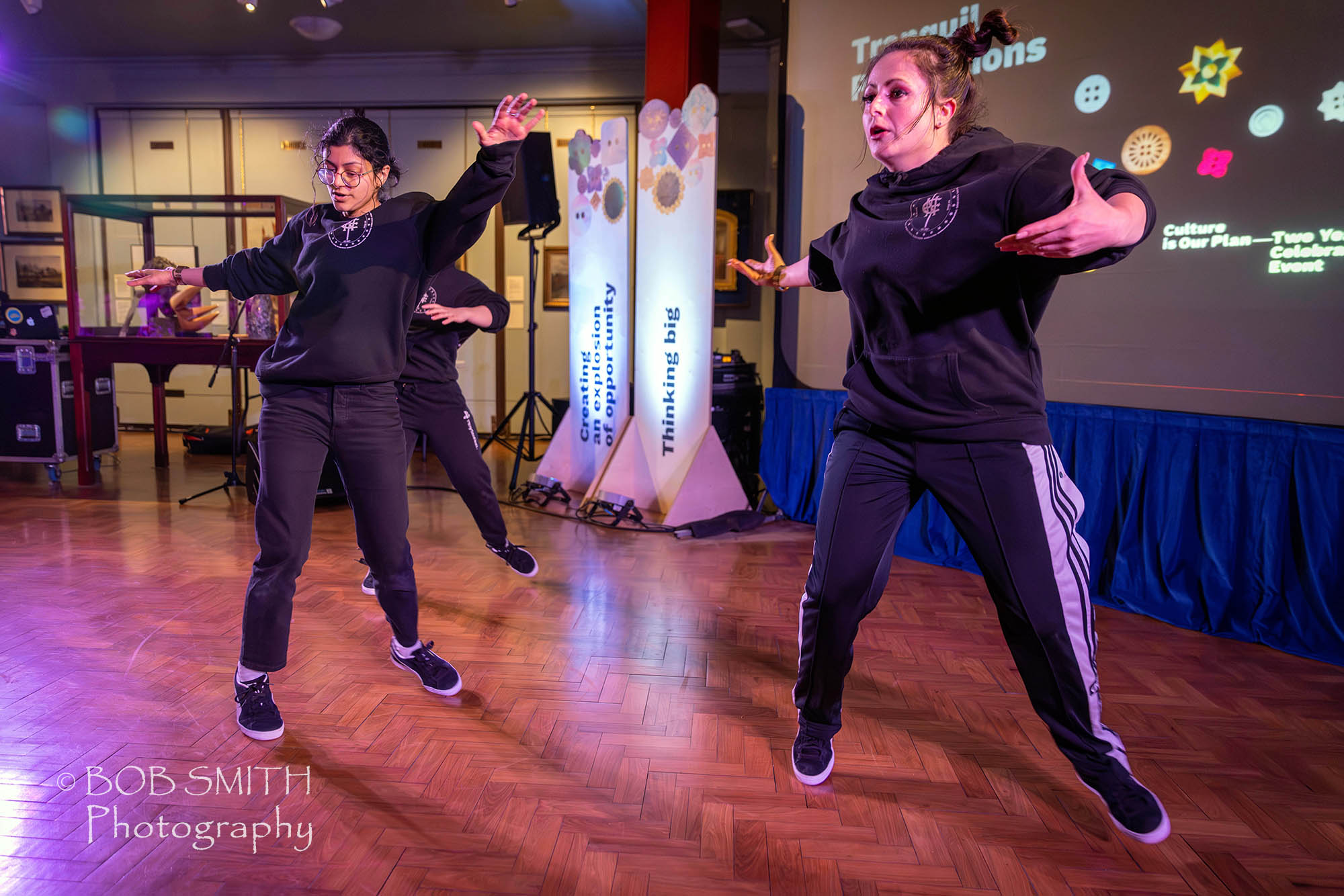 Events such as the Cliffe Castle celebration are a great eye-opener to the breadth of talent and innovation that exists in our locale. We were treated to an amazing breakdancing performance by three young women from Tranquil Productions; rapper Kemmi Gill delivered her piece Dreams and there were lots of reports of what's happening in the arts. Keighley film-maker Danny Hardaker and his co-producer Karol Wyszynski detailed how they made Riley and Rambo, a documentary about a nine-year-old rag-and-bone merchant collecting with his horse and cart on the Holme Wood estate in Bradford.
The film, which has been selected in several film festivals and was made with support from The Unit, the Channel 4- and Bradford Council-backed project housed in Keighley Creative's Cooke Lane base.
Shabina Aslam told the audience about her immersive installation Bussing Out, which examines the experiences of children from South Asian, West Indian and African heritage who were conveyed in the 1960s and 1970s by buses to schools outside their home districts as part of a government diktat that specified no school should have more than 30 per cent of immigrants on its roll.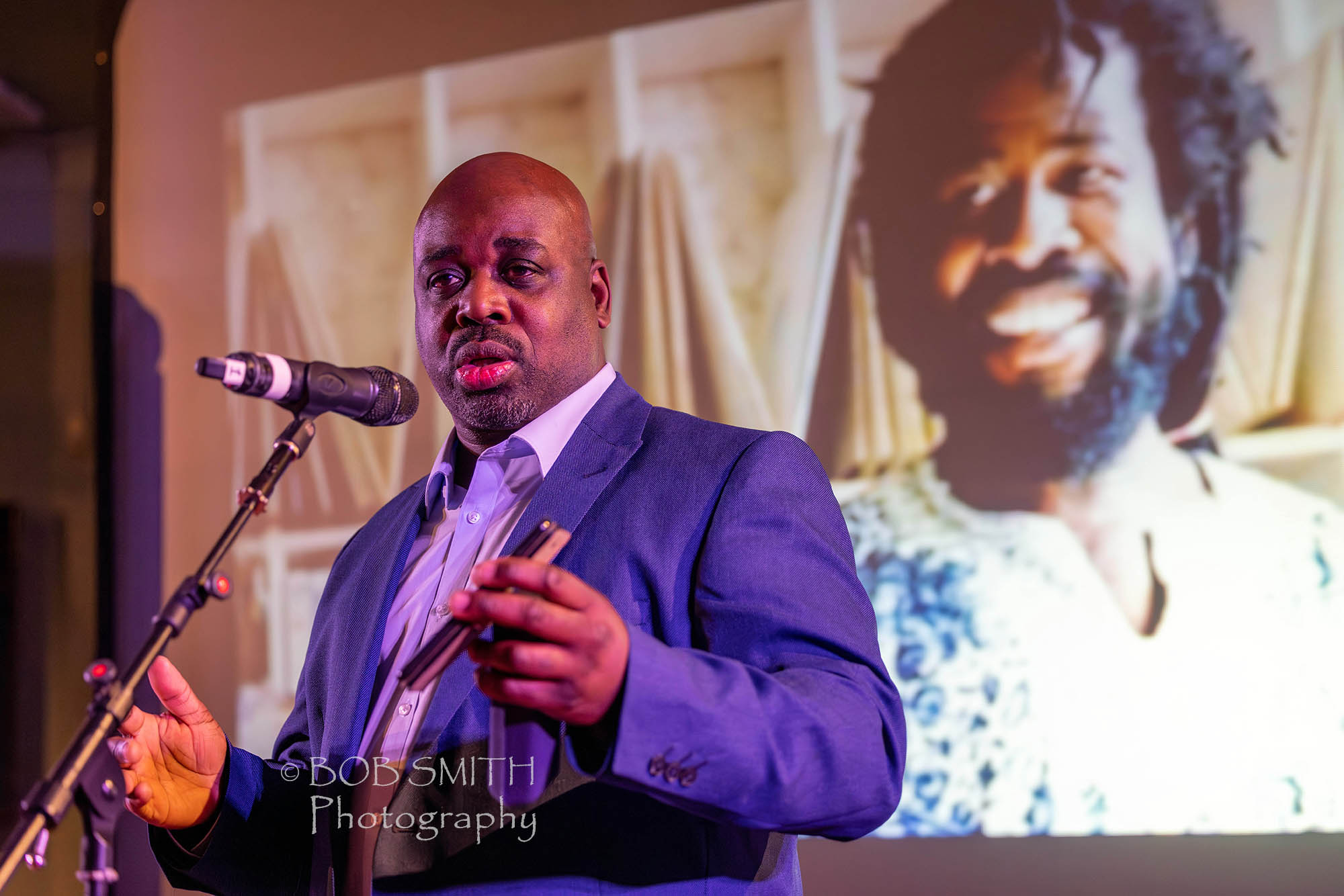 Karl Oxford's Rites of Passage recalled the importance of the district in the sound system culture in the UK's black, African and Caribbean communities.
Balbir Singh detailed his dance troupe's Cricket Green, mixing cricket and dance and the effects of climate change, while Cashy C's writer and producer Kirsty Taylor detailed how the rap musical, set in a pawnbroker's and which included a Keighley performance in 2022, was the 'hardest thing she's done but also the best.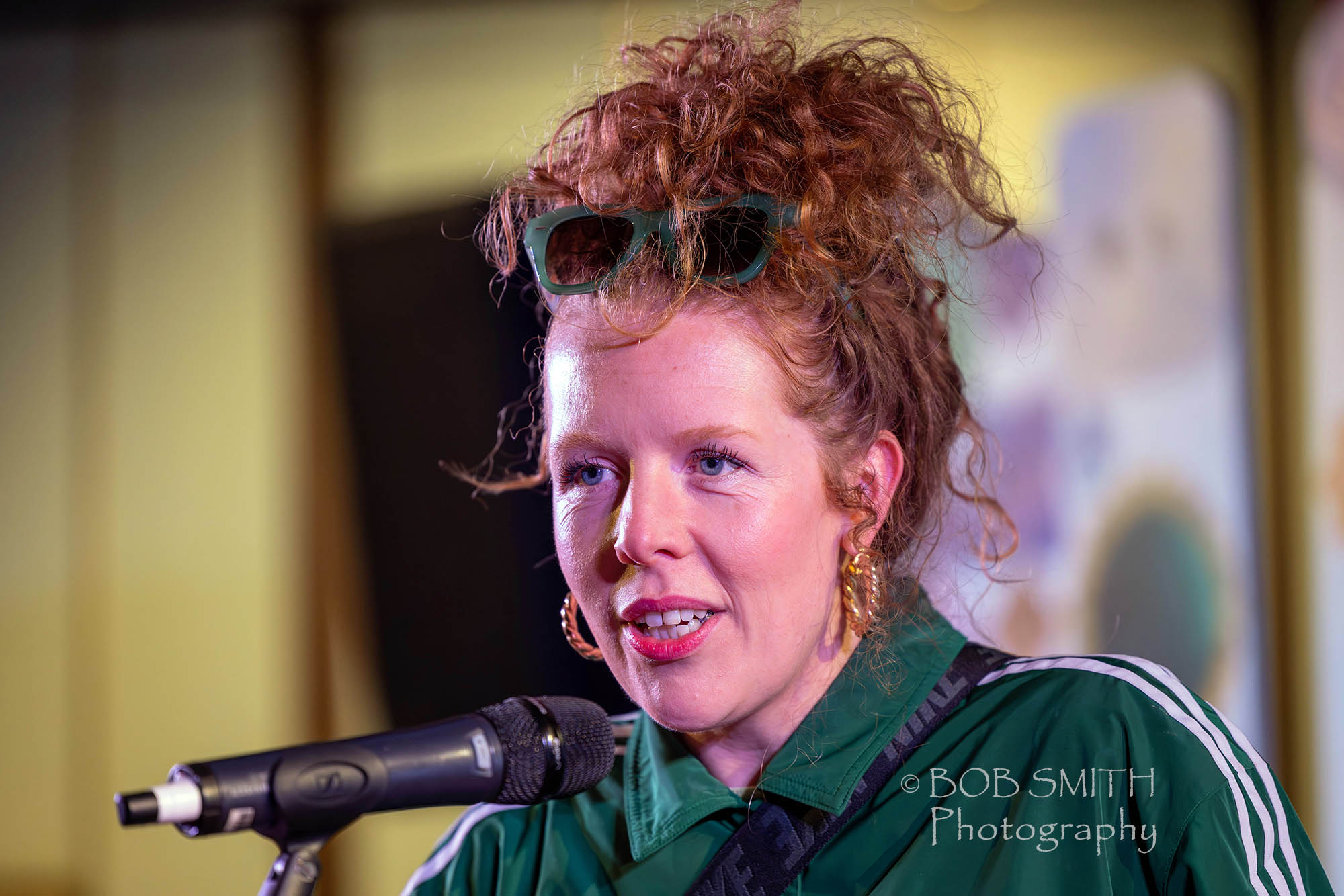 The Cliffe Castle event was hosted by Sabbiyah Pervez, a Bradford-born television journalist currently on secondment to BBC Panorama from her usual job with the Look North team. Bradford Council leader Susan Hinchcliffe announced Channel 4 had agreed to continue funding for The Unit, the Keighley-based film project, and told the gathering the Brit School, the Croydon performing arts educational establishment whose alumni include Adele, Amy Winehouse and Loyle Carner, had expressed an interest in coming to the Bradford District.
Richard Dunbar of Bradford Cultural Voice Forum tempted the audience's curiosity by announcing he was working on 'something that only Keighley has'.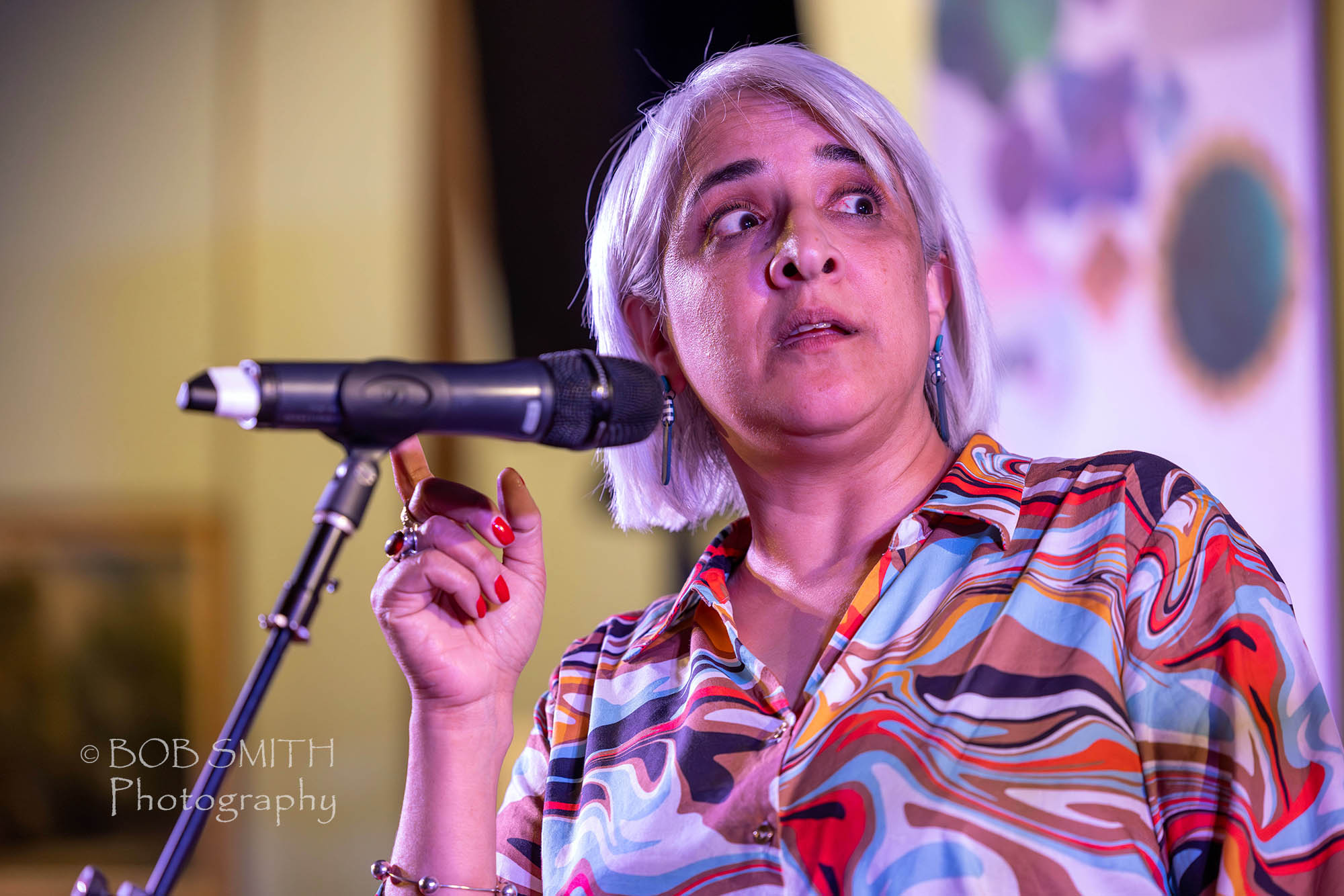 Keighley artist Shanaz Gulzar, creative director of Bradford 2025, welcomed people to 'K-Town' and pointed out that there are now fewer than 600 days until 1 January 2025, when the Bradford district becomes the UK Capital of Culture.
She promised a 'banging year of culture' and said the organisers were busy recruiting and there would be some exciting announcements soon. Young people would be put at the heart of the district's culture, she said.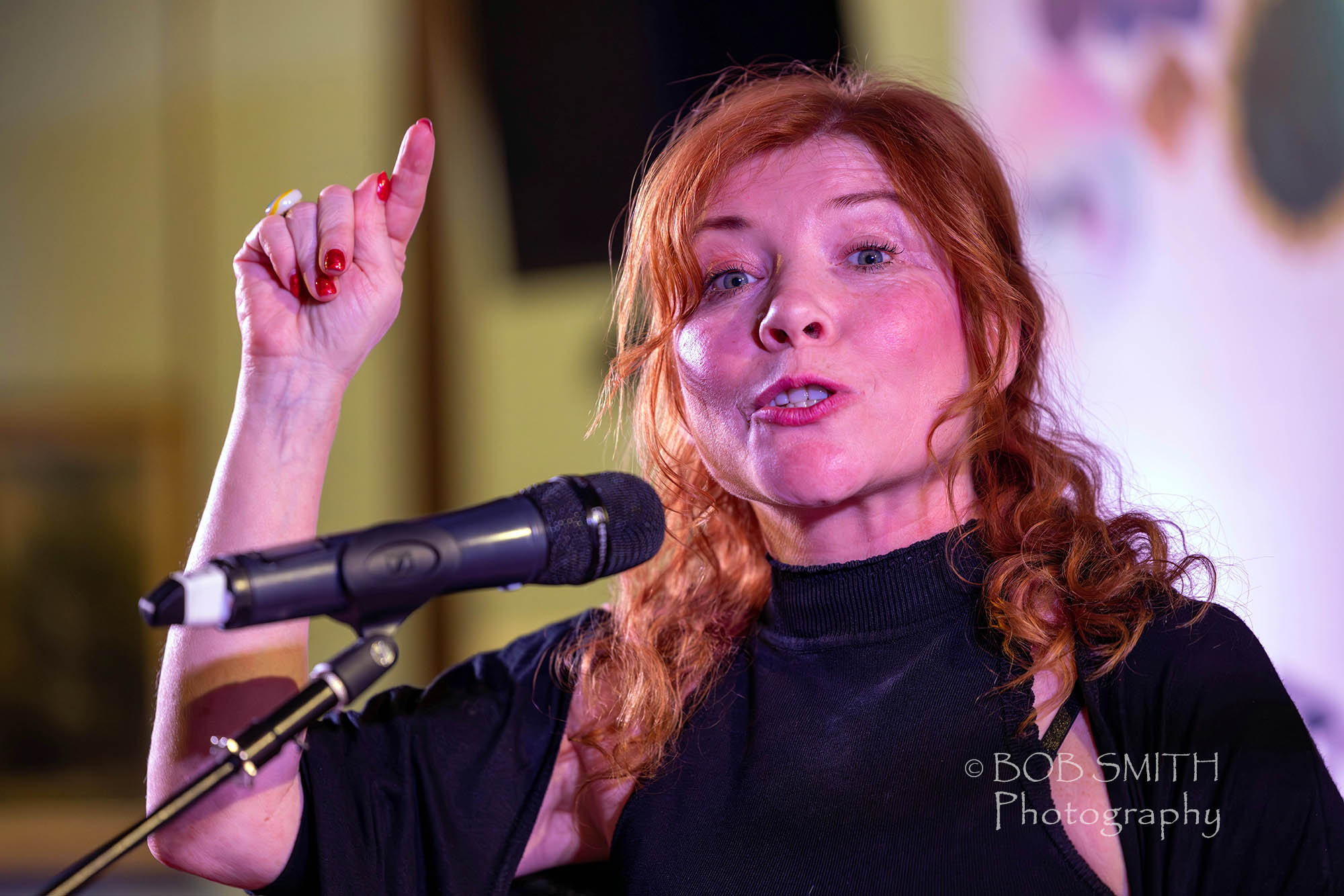 Nic Greenan, the council's strategic lead for Bradford UK City of Culture 2025 pointed out that the district had underplayed its role in cultural reform and was a stronghold of non-conformist philanthropists.
Sinead Campbell and Alison McIntyre of Bradford Producing Hub announced it was now supporting visual arts as well as live arts.
As far as my role with Keighley Creative goes, I and my fellow trustees and our staff are determined that Keighley isn't overlooked in the exciting period in the run-up to Bradford 2025 and beyond. I've been a visual artist in the town for more than 40 years and I know how much talent there is here.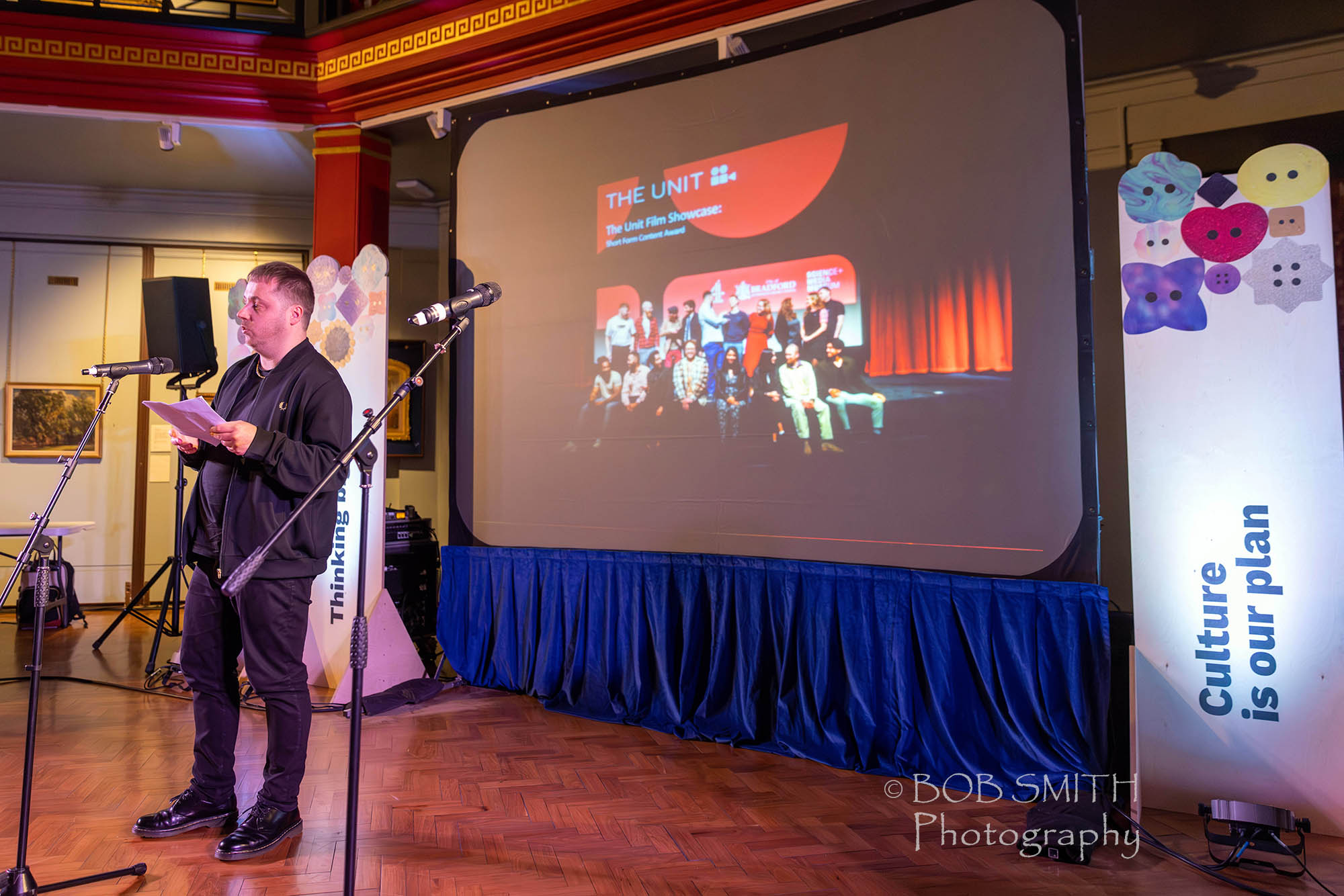 Jordon Scott Kennedy, who works with us in The Unit, is typical of ordinary, working people who have the creativity and inspiration to put Keighley and the Bradford district at the heart of the arts and provide a boost to our area.
He said he believed the film industry was not for council estate kids. But there's so much screen talent in the area. One of his projects is due to be turned into a major television production.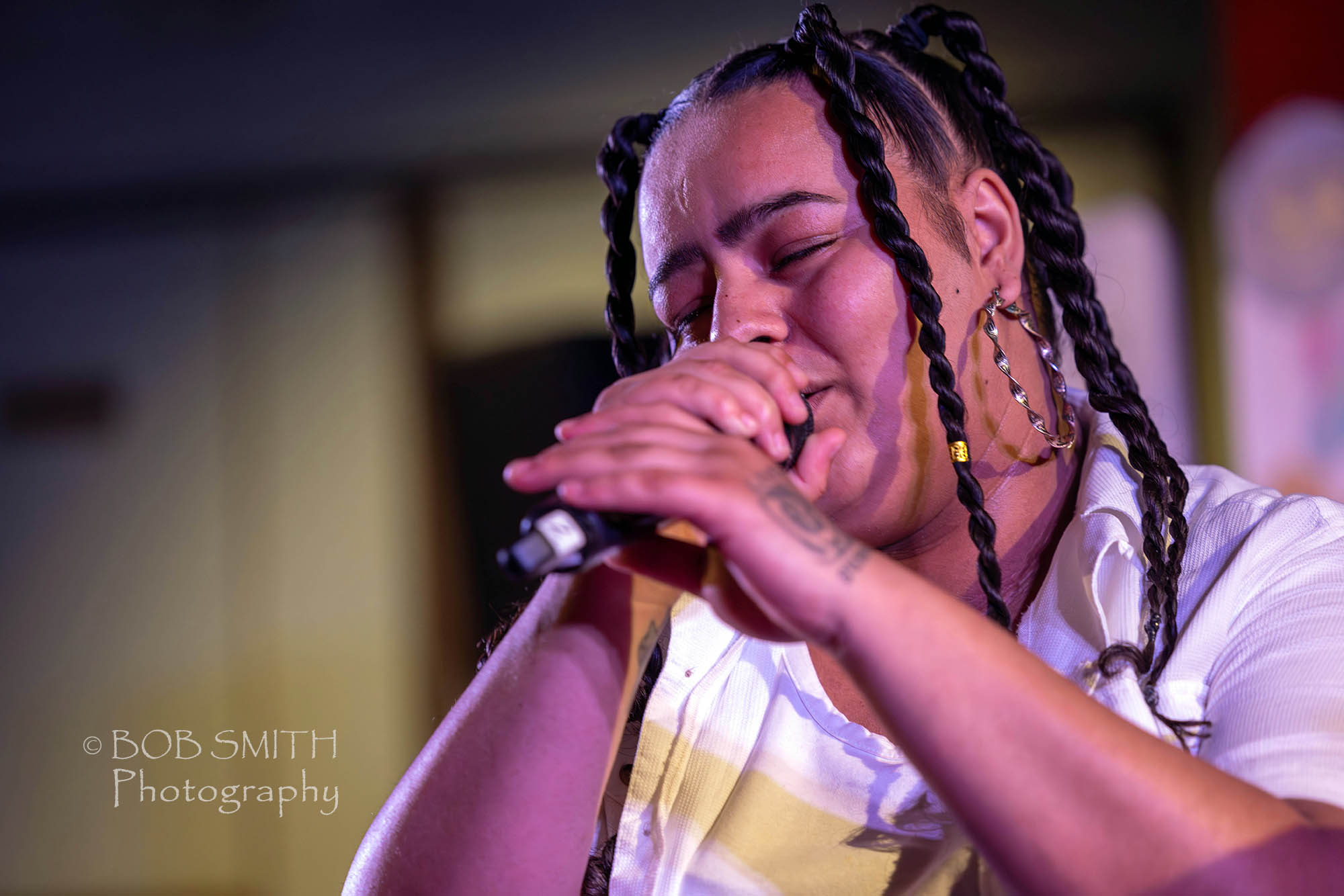 So, here's to a 'banging year' when we celebrate our time as the UK's City of Culture. Let's show the world how creative we are!