Down in London for a few days. During my stay, I visited the Leake Street Arches, a series of tunnels under the former Eurostar terminal at Waterloo.
There's a heady atmosphere of spray paint as graffiti artists create works on the walls, ceiling and floor of the disused road tunnels, now open only to pedestrians.
There are some remarkable pieces of art on the walls and, as in this shot, on two 'abandoned' bikes. Graffiti is permitted in the tunnels, subject to rules that ban advertising and discriminatory work.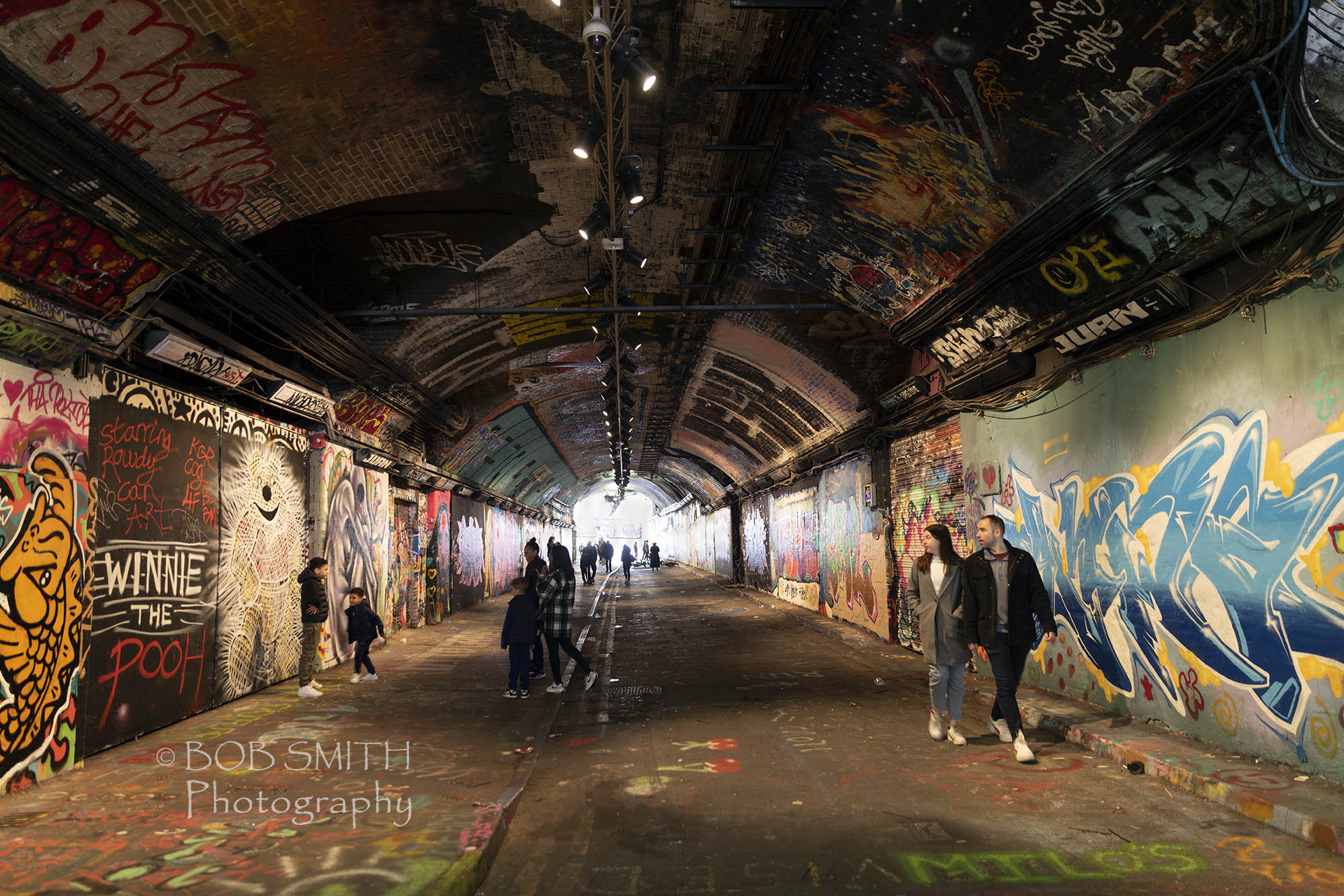 The street art first appeared in Leake Street for the Cans Festival in 2008 and featured one of Banksy's works, Injured Buddha. It's now open to any street artists to add to the colourful subterranean experience.
There are also immersive productions and an occasional festival in The Vaults, leading off the main tunnel.